NEW CREDENTIALS FOR SATURDAY MORNING:
Topic: CX/GL500 Meet Up
Time: Jul 4, 2020 09:00 AM Central Time (US and Canada)
Please use your forum username as your display name in Zoom.
Join Zoom Meeting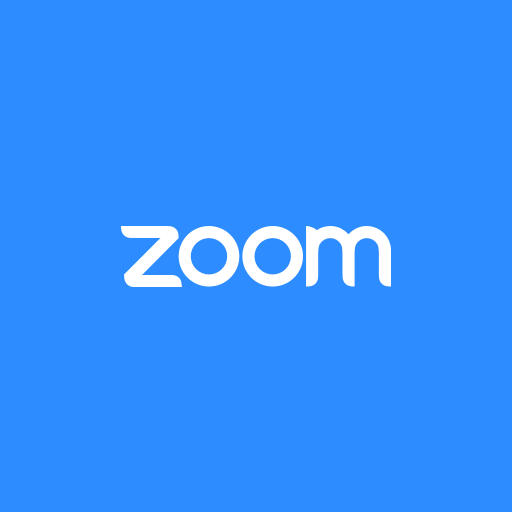 Zoom is the leader in modern enterprise video communications, with an easy, reliable cloud platform for video and audio conferencing, chat, and webinars across mobile, desktop, and room systems. Zoom Rooms is the original software-based conference room solution used around the world in board...

zoom.us
Meeting ID: 944 9576 9822
Password: Someone once said the original CX500 looked like a "Plastic
__
."
(Just the missing word, first letter upper case.)
-------------------------------------------------------------------------
Having been at home for most of the last few months, I find myself wanting to put faces and voices to some of the names on the forum. Would anyone be interested in a Zoom meet up next weekend?
I'm thinking Saturday night at 21:00 Central Daylight Time (what would that be, GMT?) That would work well here in North America and would be Sunday morning for our friends down under, but it's very early morning in Europe.
Any thoughts?
Randall