Discussion Starter
·
#1
·
So, I decide to finish stripping down the parts bike I bought a few years ago on FleaBay. I actually slapped my tank and plate on it and rode it around for a while after I bought it. I had started to take things apart last year, but my plans were cut short by my encounter with the Toyota.
Here is what it looked like when I went to pick it up for my winning bid of $300, you can see it wasn't some neglected beat bike.: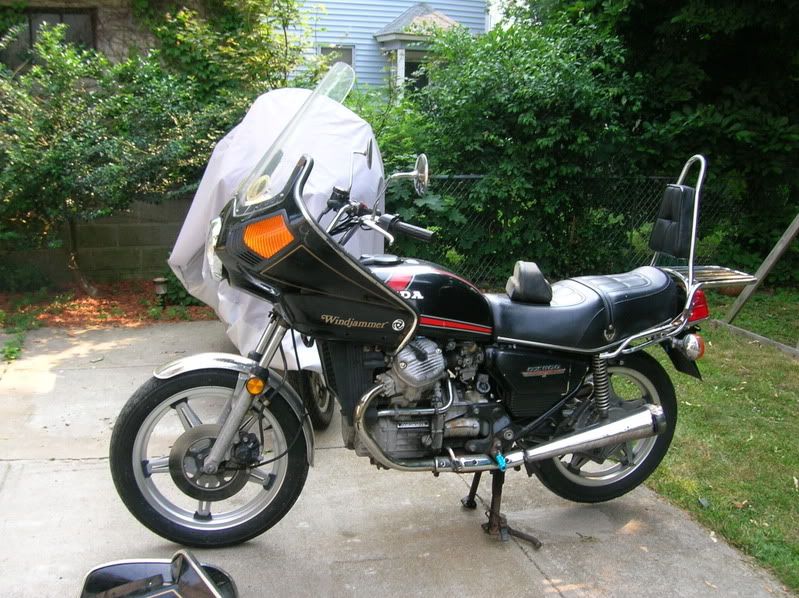 I have a bit of remorse for parting it, but I needed some parts for my bike more than I needed another bike.
As I was taking things apart, when I got to the rear engine case I found this: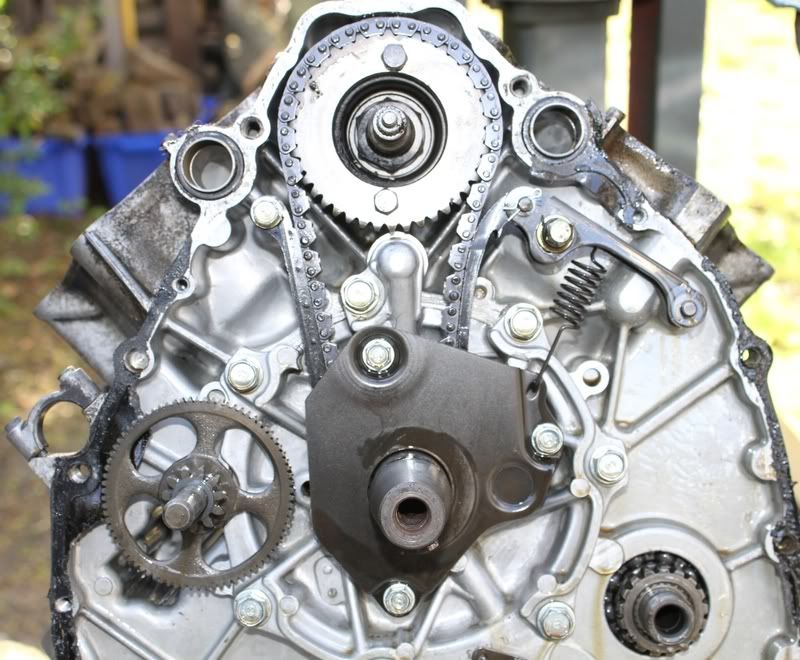 The top slider bolt does not have the triangular brace, nor does the tensioner brace cover the slider. The bolt was backed out about 3 threads too.
This bike has about 14k miles on it, and the seller was riding it before I picked it up. I thought I had seen punch marks on the serial number plate, but after cleaning it up well, it's now obvious that there are no punch marks on it:
I am going to contact Honda, and see what they have to say. I'm not going to hold my breath waiting for them to honor the recall though........