Discussion Starter
·
#1
·
Wind and Rain have to be the biggest uncontrollable elements that make riding a challenge.
Share your tips. Maybe someone will learn something they don't already know so they will be ready for when it happens.
This is mostly coming from my experiences and dislikes but every major ride I have been on this year has been affected by wind and some rain. Today was it's own interesting challenge at times. 15mph winds seem to be able to throw around a bike decently but the picture below is what I face in the last 100 miles of my ride from Minneapolis today. I'm still dealing with this hate relationship but some helpful tips from experienced riders is helping.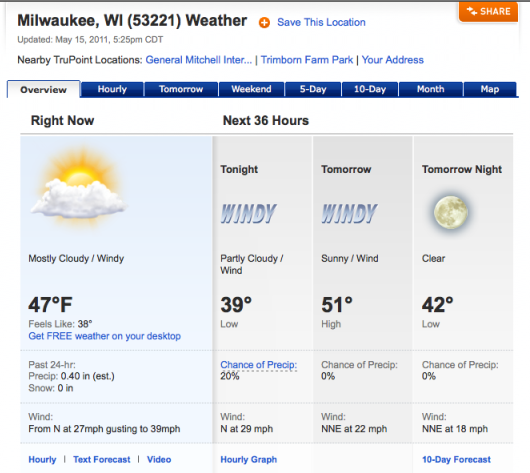 Here's an interesting article.
http://www.motorcyclistonline.com/howto/122_0604_motorcycle_riding_tips_wind_gusts/index.html
And some advice from another forum.
http://www.pashnit.com/forum/showthread.php?t=6314
Add what you can.