Discussion Starter
·
#1
·
I have been starting to work on my bike for the past few weeks. Right now Larry is rebuilding my carbs so I had some time to work on a few other things this weekend. I wanted to get the saddle bags done since I am going with a crinkle flat black look on the bike. They were fiber glass with a metal latch on each end.
The guy who gave me the bike had pulled these off a YAMAHA bike and made custom mounts for them. This is what they USED to look like.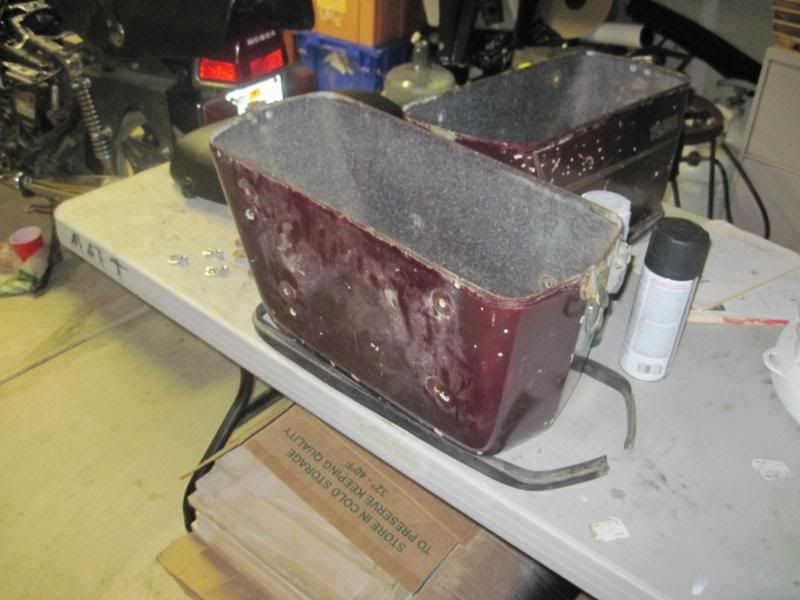 The tops of the saddle bags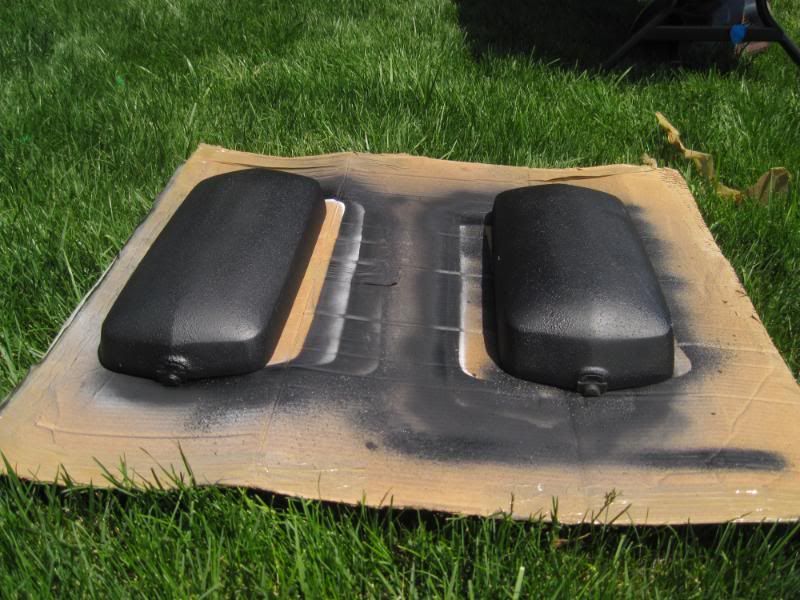 I did a coat of flat black first on each piece and then covered it with a "Dyno-Color" textured black with white speckled flakes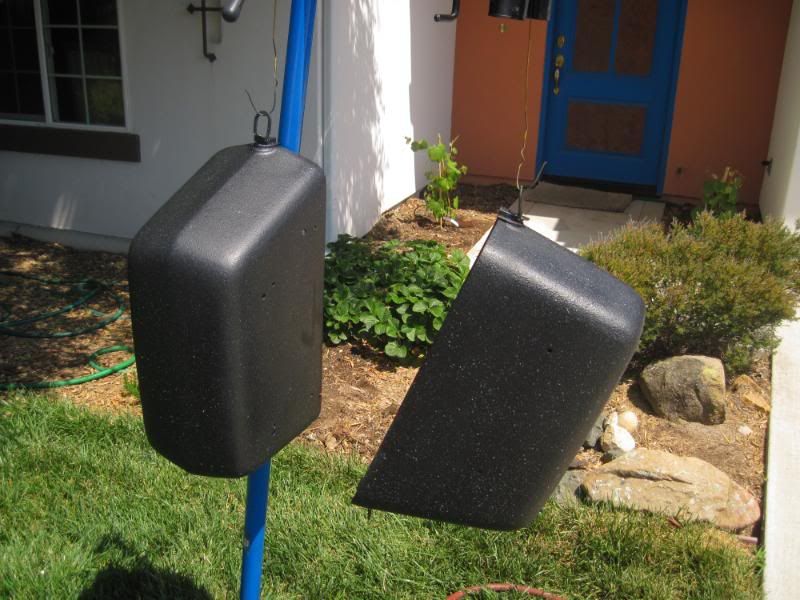 You can see the white in it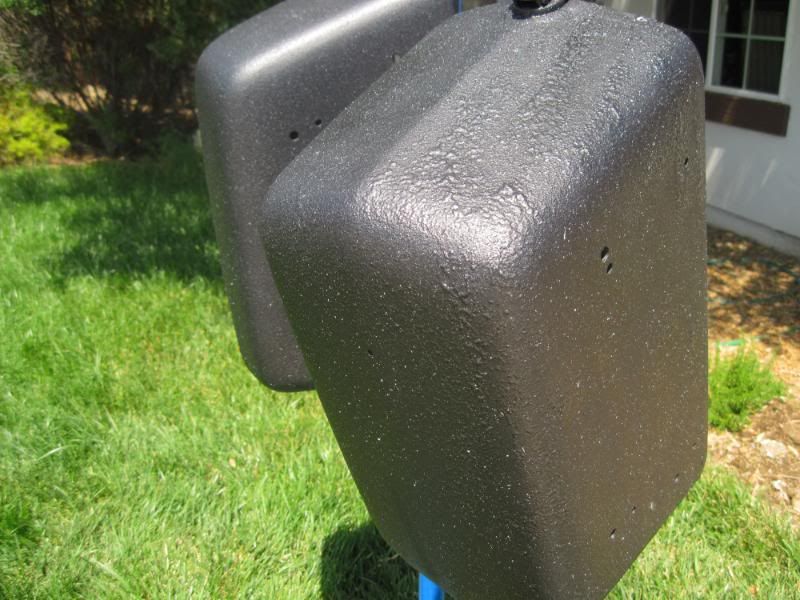 Then after those were dry after several hours, I put a second coat on and hit it with a normal flat black to get the white spot off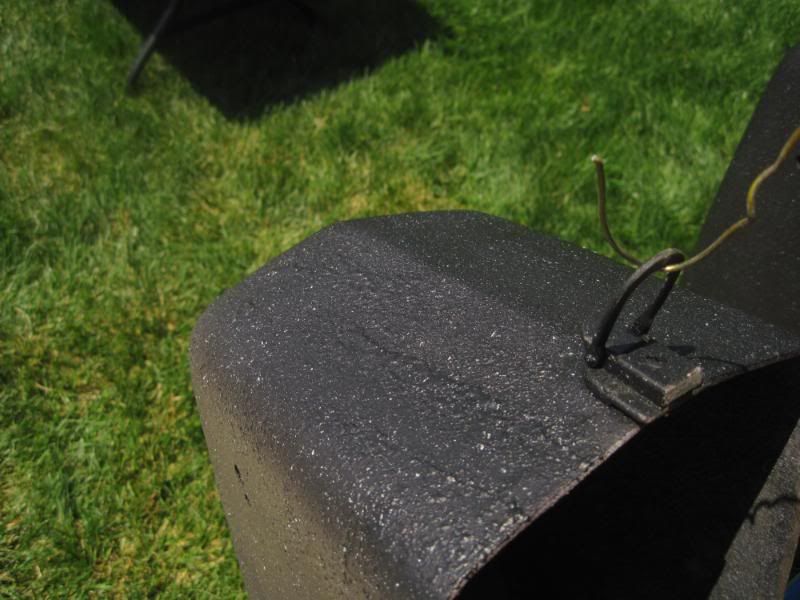 Here is what it ended up looking like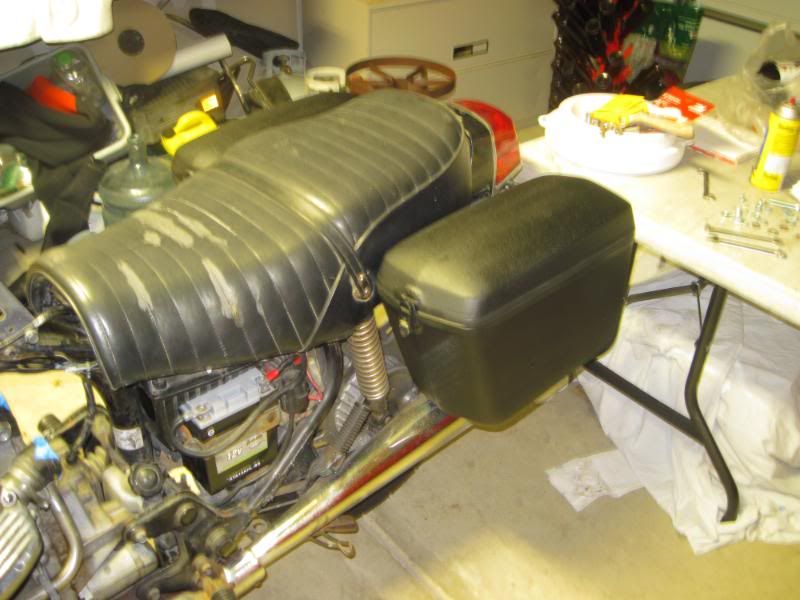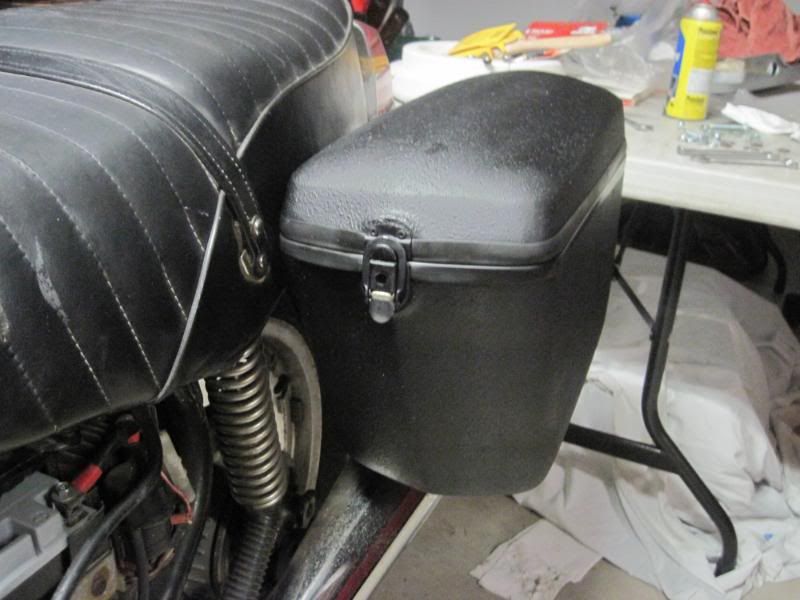 Tomorrow I am going to do the plastic side panels with the same texture and pull off the plastic lettering, spray it and have it match. It came out really well I think.
Let me know what you guys think!