Welcome to the forum. Please take a few minutes to edit your signature to show your bike's year and model.
These fairing connections can be used for power.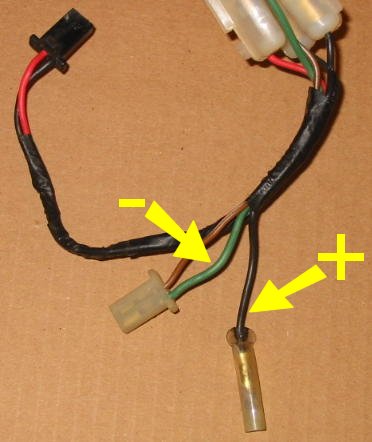 There are many different models of car audio players. Without knowing more about the specific one you intend to use it's impossible to identify the pins.