Discussion Starter
·
#1
·
After wanting a bike for years, I finally bought one. A 1982 Honda GL500 Silverwing Interstate. Picked it up on Monday for a mere $1200 and I finally had the chance to ride around today and get a feel for it. This being my first bike and having ridden for two days I'm still getting used to the nuances of it all, but so far I'm very happy with it. Some pics before I go any further.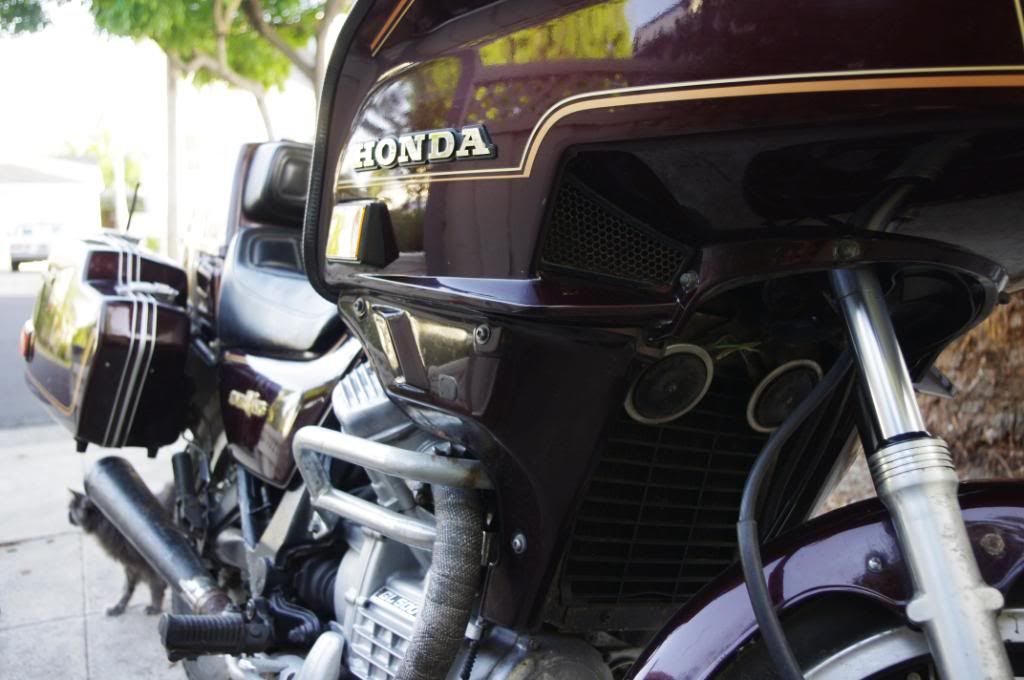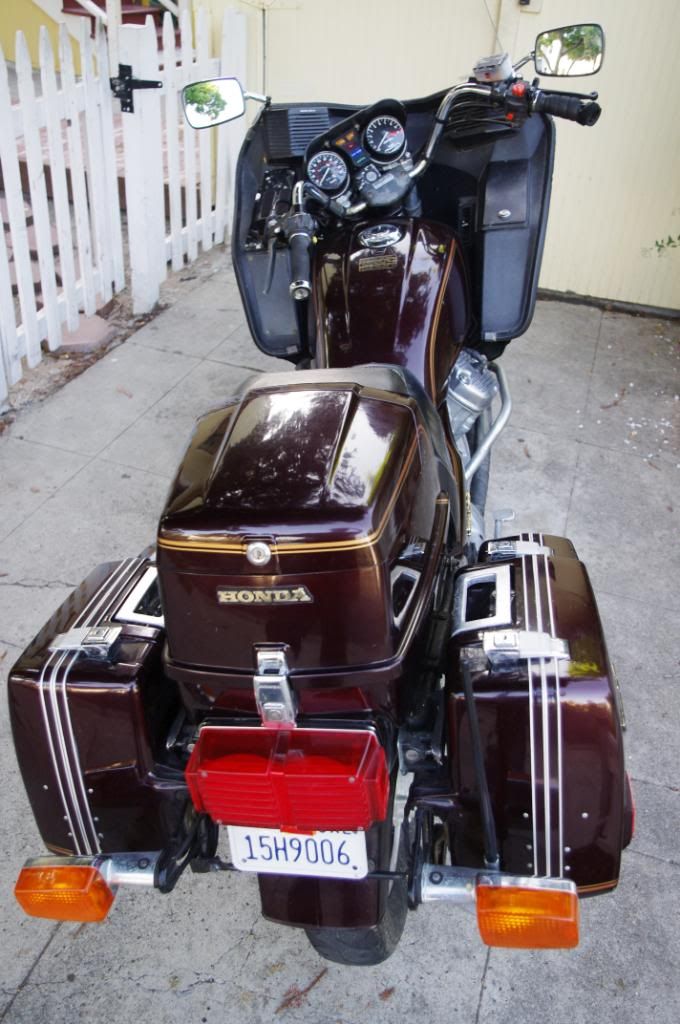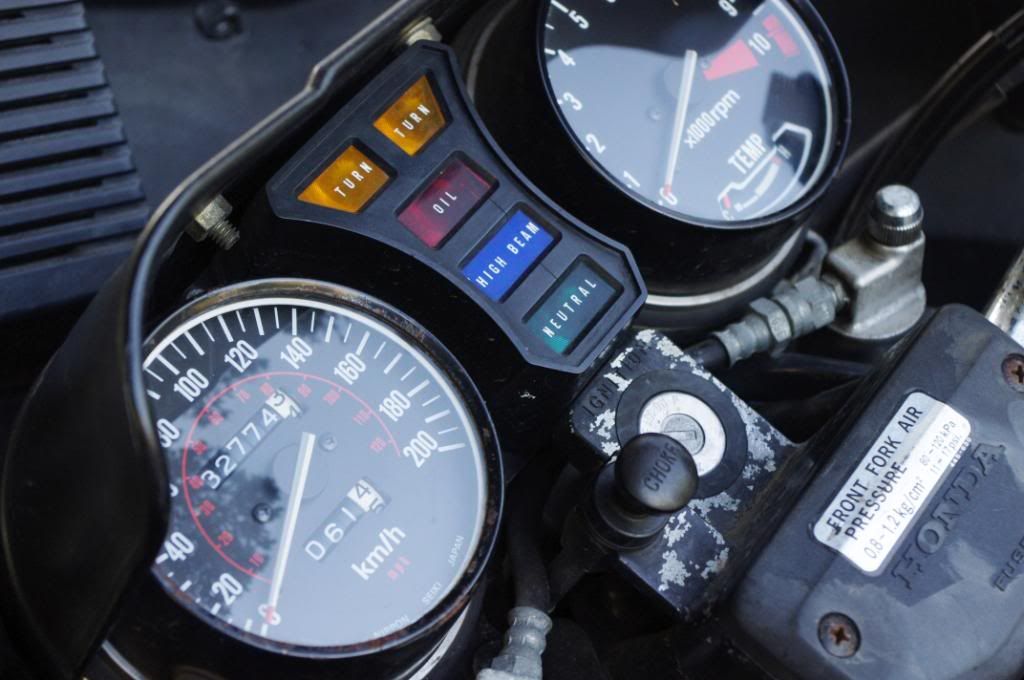 Decent condition considering the bike is older than me. It was originally from Canada, so the odometer and speedo are in kilometres, so it has about 20,300 miles on it. It runs fantastic, and other than needing what I think is fork seals (can someone help me out identifying leaky fork seals?) and tires it is ready to ride. Because a previous owner lived by the ocean, the chrome isn't the prettiest and one of the exhaust pipes is patched with some sheet metal and hose clamps, but it works.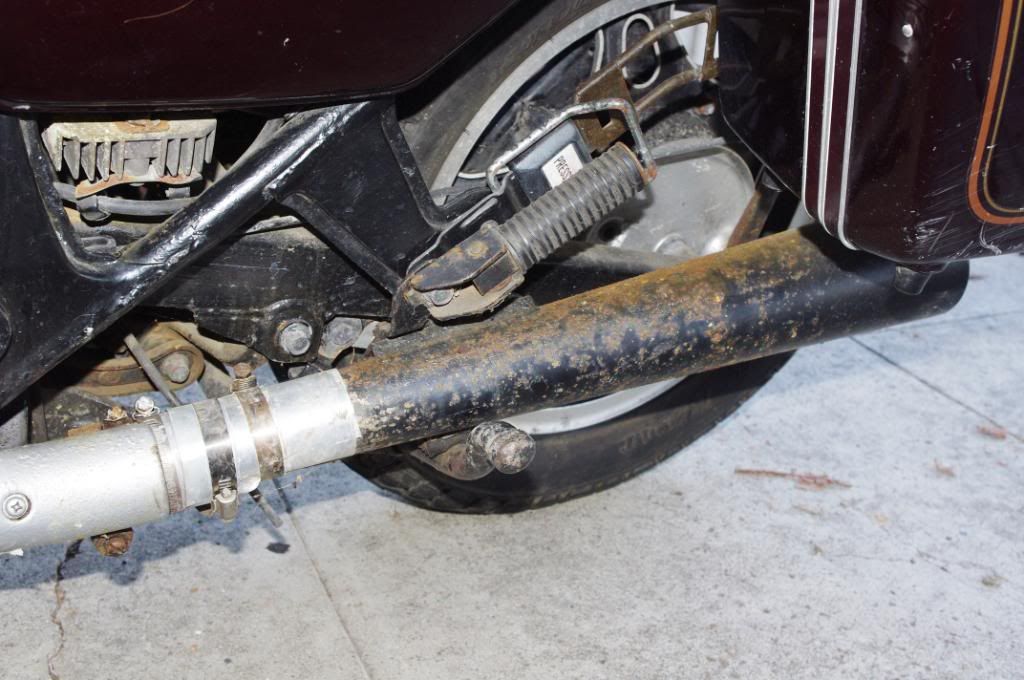 I own three cars already, one of which is a project, so I'm no stranger to wrenching. Here's one of my darlings: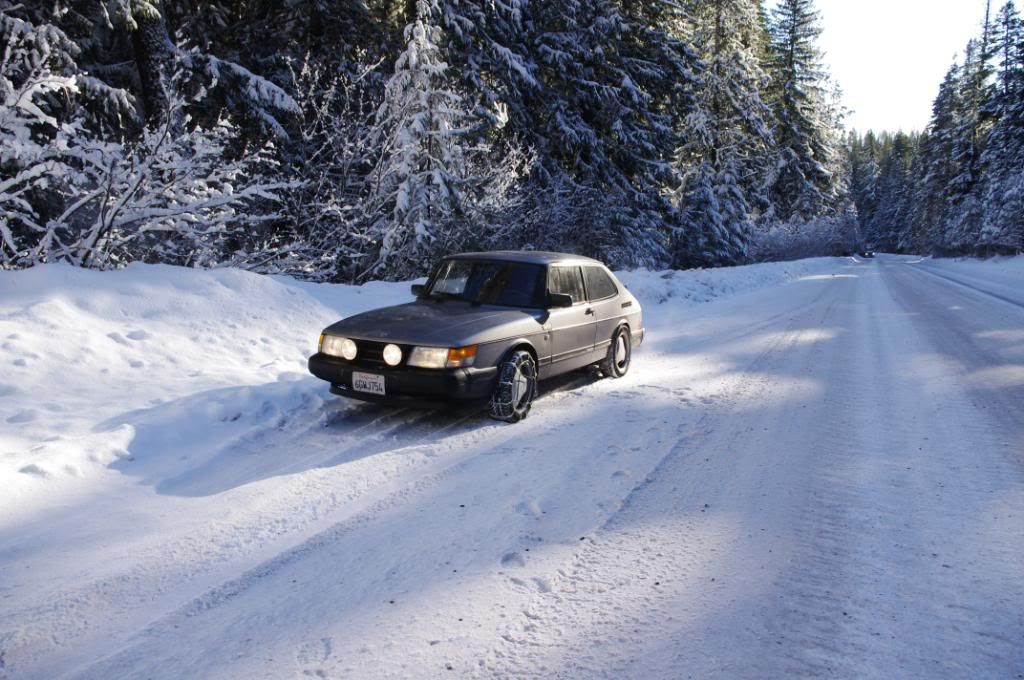 A 1988 Saab 900 turbo that I picked up for $500 and just got back from Los Angeles in it, actually. I own another one of the same year and model, but it's an SPG (special performance group) as well as a 1994 9000 Aero with 165k on the clock.
I hope to make great use of the information on this board, and you all seem like an agreeable lot. Let me know what you think of my new ride.