Hey hows it going everyone. My bike originally was a bit of a barn find, an Original and unmolested 1978 Honda CX500. Problem was that it was in very rough condition, so it was a perfect candidate for a resto-mod. As some of you have seen my previous build (black/gold cafe), I wanted to switch things up. I was happy.. but I knew i could do better. I decided to go for a more "raw, unfinished" look. Well I've been working on this since the start of this year and I hope you guys enjoy it as much as I do. Oh.. and I will be updating my fb page
www.facebook.com/rayworks
regularly to post more photos as I find it a little easier to blog there.
For those who dont know what my bike used to look like. I'm just going to post these up as a little tribute to the first version of my bike.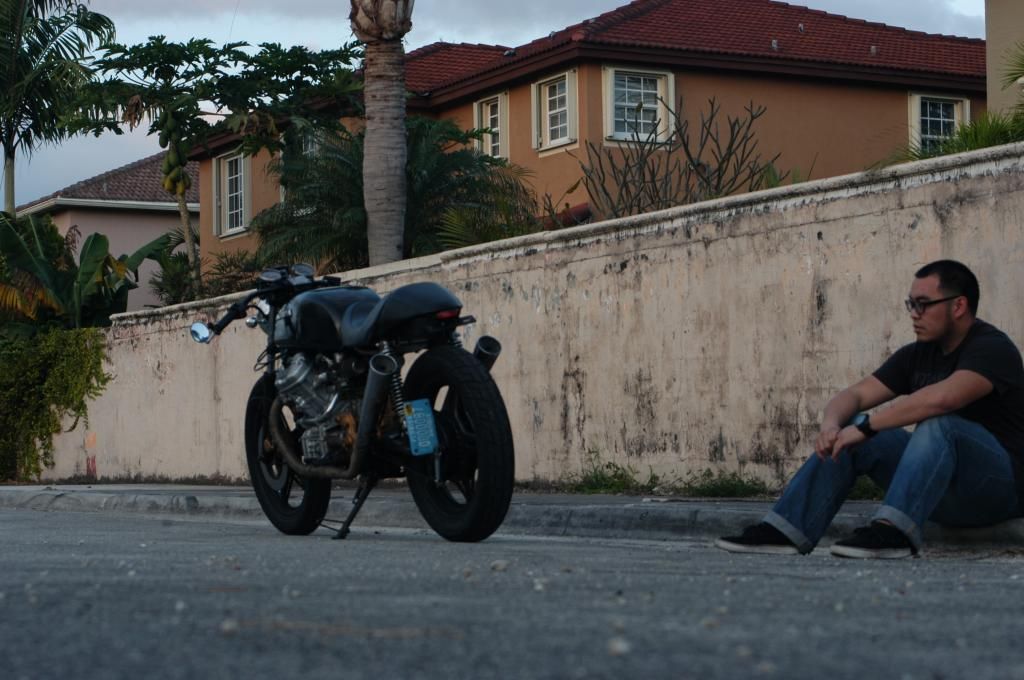 So then comes the work...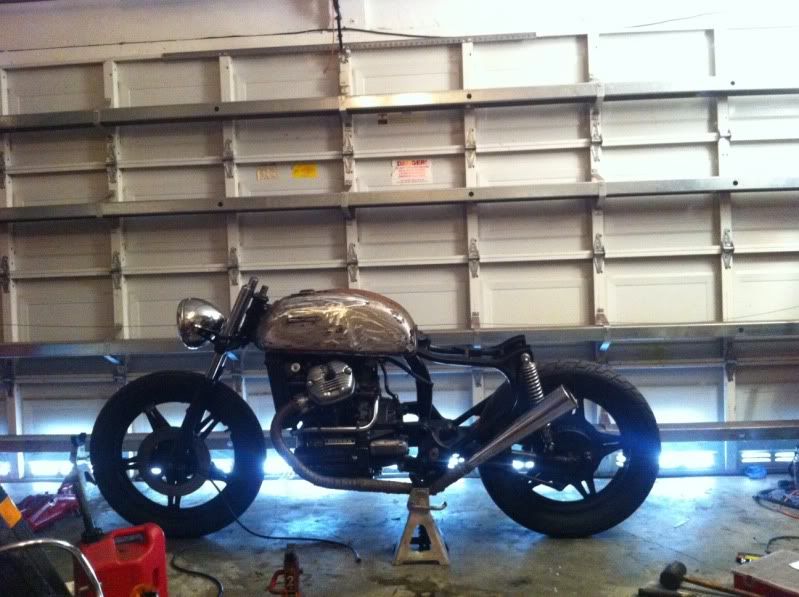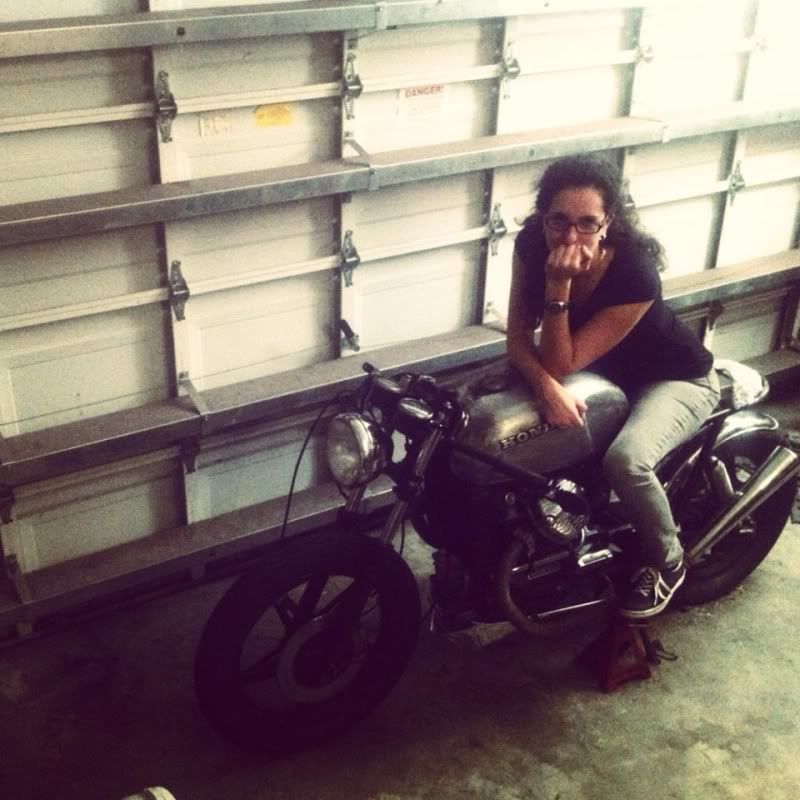 And voila! The bike is currently in mock up. I have a ton of things that still need work/refinishing. Nothing is permanent. Rear hoop was made out of the stock suspension mount. I also plan on making clip ons using the original triple tree clamps. photos are grainy and low quality. I plan on getting a proper photoshoot done once i'm happy with the finish.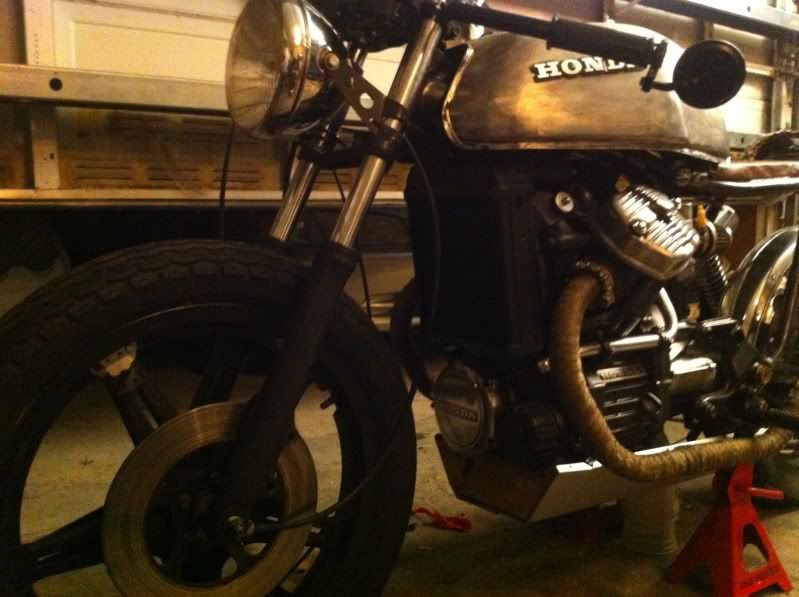 I have
a lot
of my build photographed and logged. I will continue to update my progress when I have spare time from my build. thanks!