Discussion Starter
·
#1
·
First, and still in ownership is the CX.
1980 CX 500C
BEFORE
AFTER
2000 Honda CR250. Still own it. For when I want to go fast.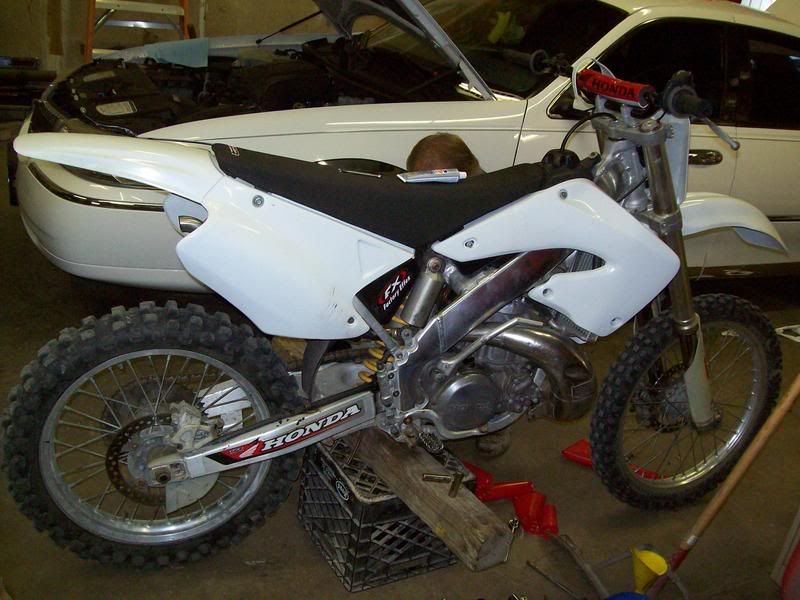 1984 Honda ATC 250R. Dont own it anymore, traded it for the CX...stupid on my part, I had over 3K into this thing.....it was FAST. Big Bore kit, porting...the works. 5 gear power wheelies. And yes, I did the customizations to this as well, it was a pile of shit when I picked it up.
1994 Kawasaki KX80. Sold it to buy the CR250 the very next day.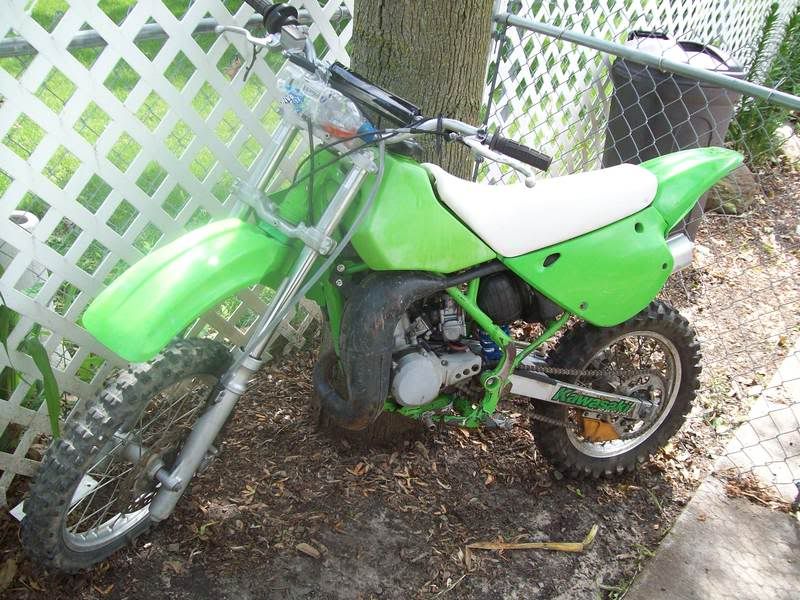 19?? John Deere 70 lawn tractor/race mower. Still own it. Pulled it out of a scrap pile. Straight Pipe, rearranged pulleys to get about 14MPH out of her. Did all the re-painting myself as well (have a friend for the airbrushing. This thing has underbody neon lights, glowing shift knob and had working brake lights. You might be starting to notice a trend with my toys?