Discussion Starter
·
#1
·
I "stumbled" over a memory stick where I had stored most of the pictures I´ve taken of my bikes. I´ll add a few for each day until they´re all here. Most of them are now sold. None forgotten, some missed.
The very first one - a Suzuki GN 400 T, 1980. A model not sold in my country - taken in by a woman who migrated to here from Scotland. Bought it 1993. Sold 1994.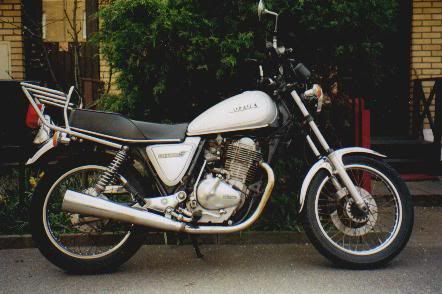 No 2. My first CX. 1981 model with a Pichler (Germany) fairing and hard luggage. Bought in 1995. Sold 1997.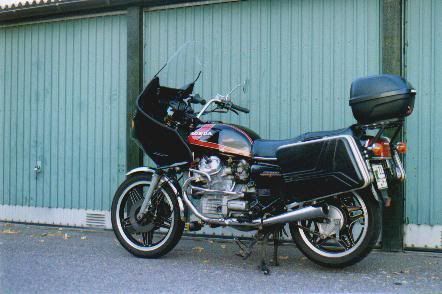 No 3. GL 500 D, -82 with Hondaline luggage. Bought 1995. Sold.
No 4. Honda CBX 600 E, 1983. Sibling to the shaftie Nighthawk models. Sold.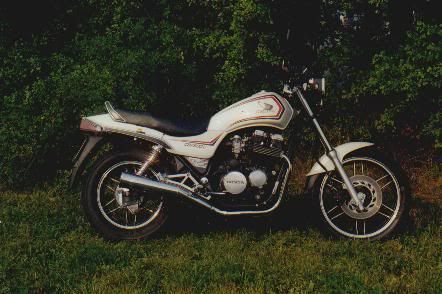 No 5. Honda CB 400 N, -83. Later sold to my brother.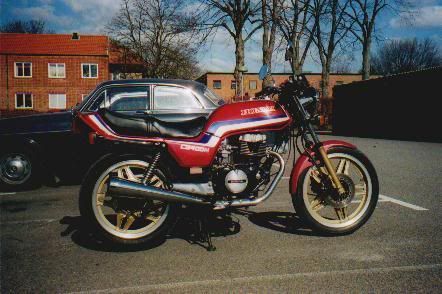 No 6. Honda GL 500 D, -82. With this one I went to UK, Ireland and Isle of Man (TT races) 1998. Sold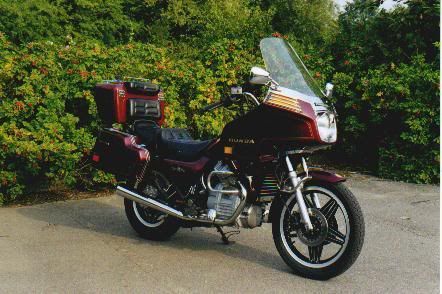 No 7. Yamaha XJ 400, -83. A real beauty with silk smooth engine. Sold.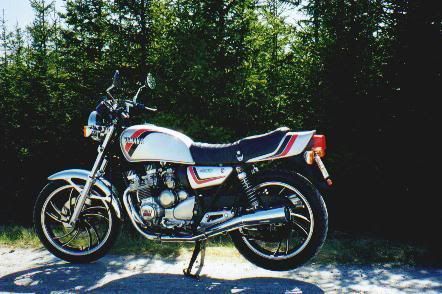 No 8. Honda CM 400 T, -81. An absolute beauty I bought because my sister wanted one. She bought it after some time.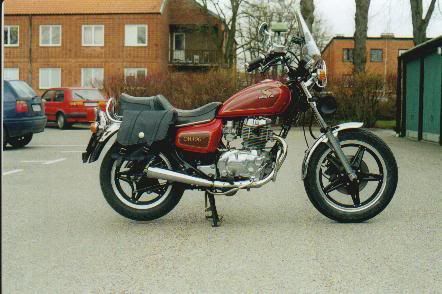 No 9. Yamaha XJ 900 F, -92. A good-looker with some power. Traded it in after a year or so against an ST 1100.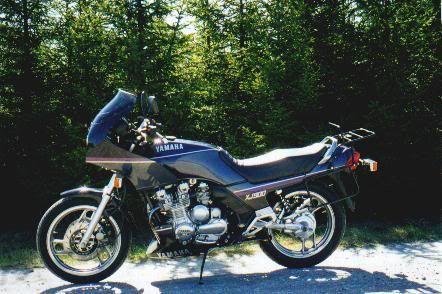 No 10. Honda CM 400 T, -82. I like the way this model looks. A local guy, running a driving school, heard of the bike and gave me an offer I couldn´t resist. Of course, someone soon dropped the bike. Sad! It was a nice one!


And that´s as many pictures (10) as are allowed on one garage wall. I have to start on another one!!



Look further down!
Sture