Discussion Starter
·
#1
·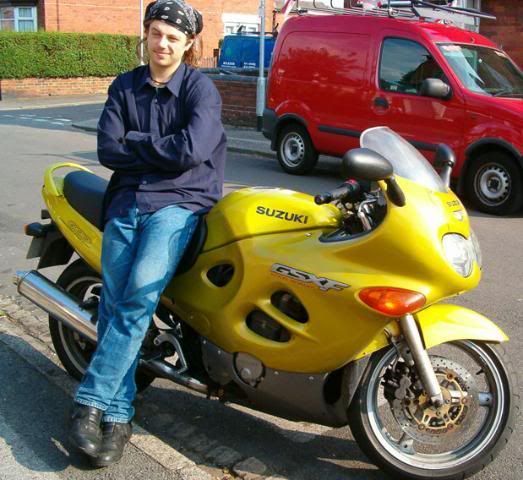 My first ever bike a few days after I'd passed my test. My much thrashed and twice crashed Suzuki GSX 600F. Good solid bike but I've long moved on..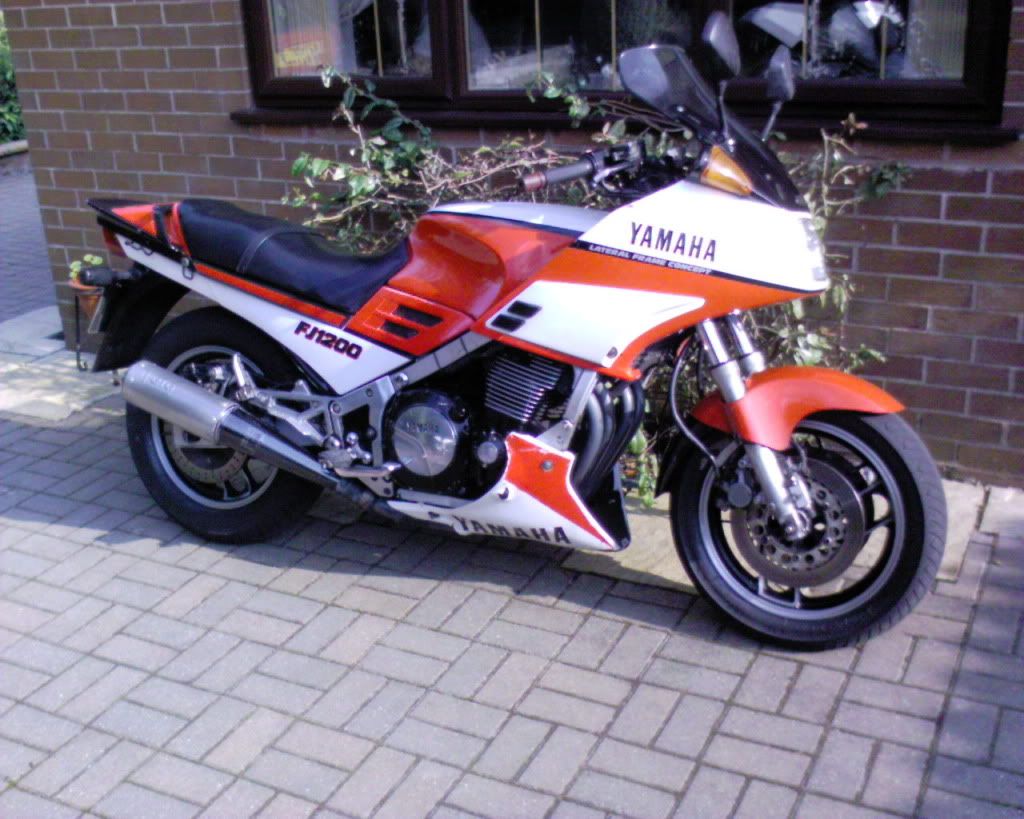 I paid £60 for this lovely bike and I've never looked back since. I love my FJs and I'll never sell this bike. It means as much to me as the CX does. Hence why its having a full rebuild..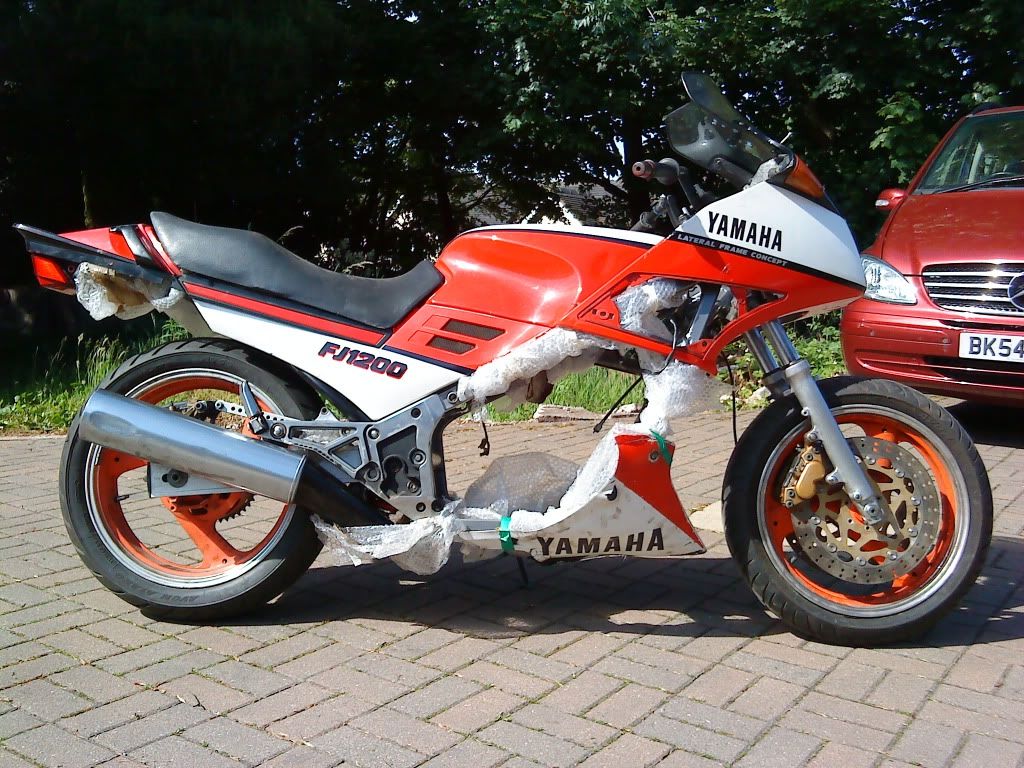 This how it stands today with its FZR running gear. The engine is freshly rebuilt ready to be painted and installed.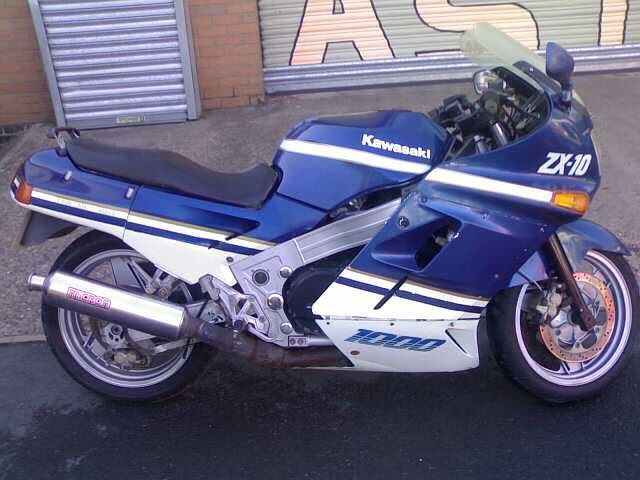 I bought this on a whim with a bit of restoration in mind. Its the second angriest bike I've ever ridden and it pulled your arms off. Very fast but damn ugly! My friend bought it, thrashed it for a bit then scrapped it. Shame cuz it was actually a very good bike.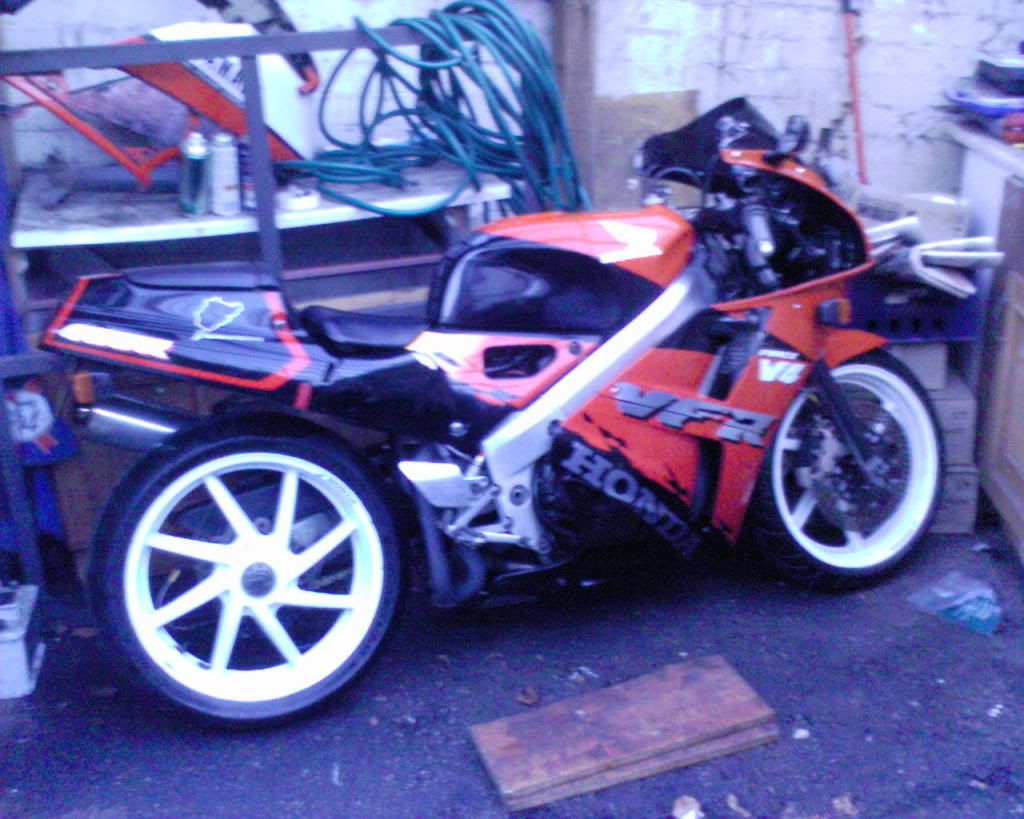 This thing was a hoot. My best mate used to own but got a clamouring for more power and bought a '94 'Blade. I taxed it and thrashed it for a year. Excellent handling, lovely brakes and really punchy for a 400cc 60 bhp bike. Sounded great when revved hard. My friend Dan has bought it now as his first big bike.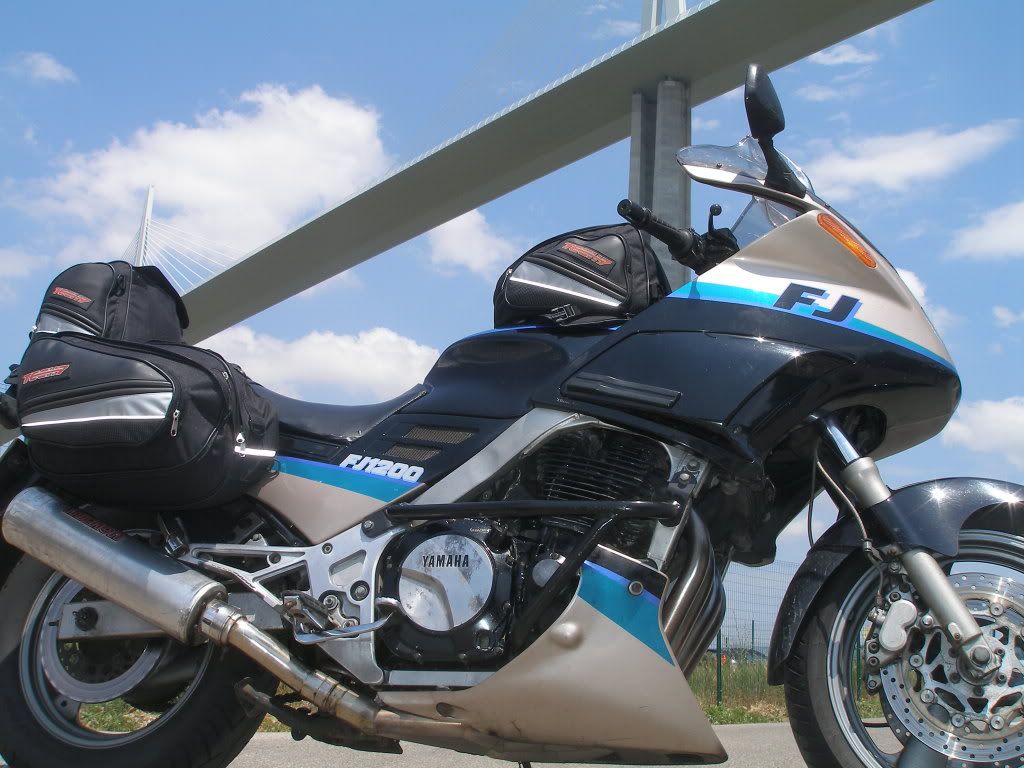 My trusty daily steed. I bought it at the end of '09 when I decided to restore my other FJ. It's done 14000 miles since I bought it and has largely behaved itself. Its not as good as my red-white bike tho!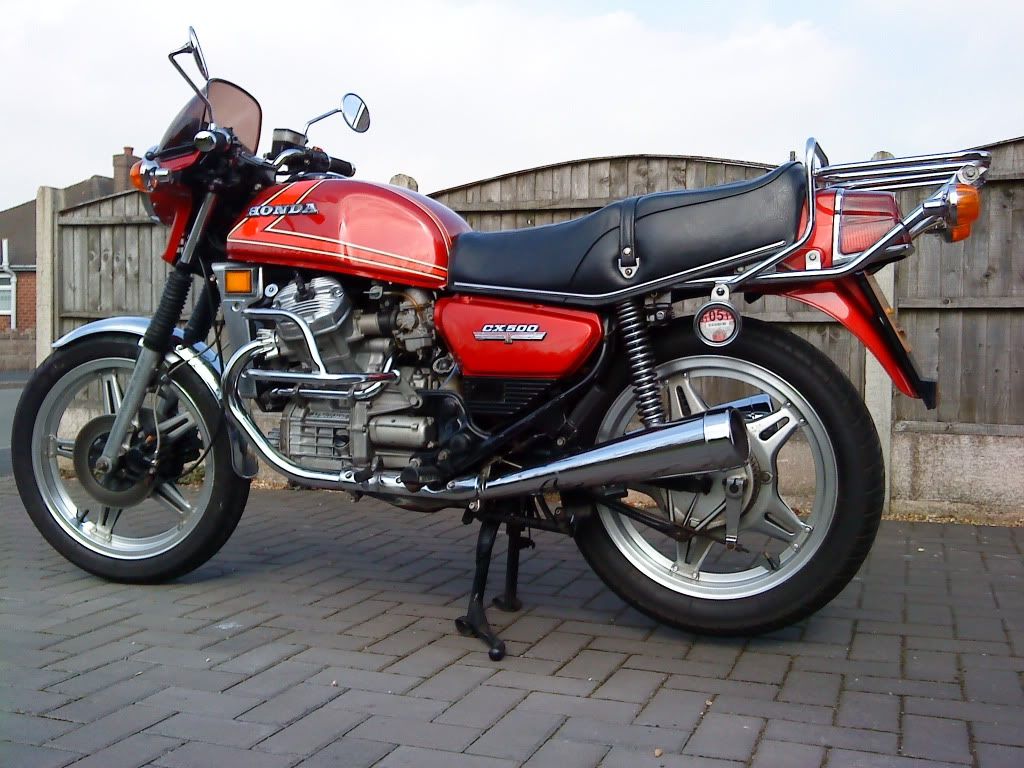 And of course my much loved '80 CX 500A. This bike belonged to my dad many years ago. I may reunite him with it when he gets to 60. It's lovely and lazy!
This isn't something I own however, I did have a hand in building the frame. They can be supplied to custom order for road or race use. This one has a GS1000 engine but they can be supplied with virtually anything in. And Yes I have thought about a CX one!
Hope these pix have been of some interest. Many thanks, Matt