Discussion Starter
·
#1
·
Here are some pics of my new 81 CX500 Deluxe. I bought it with the fairing, but have been lightening the load, and taking it to get ready to be a cafe model.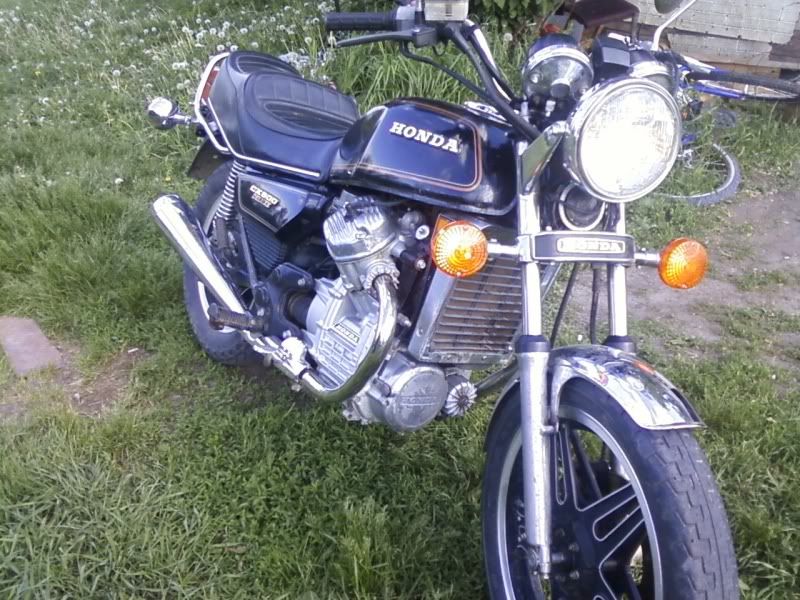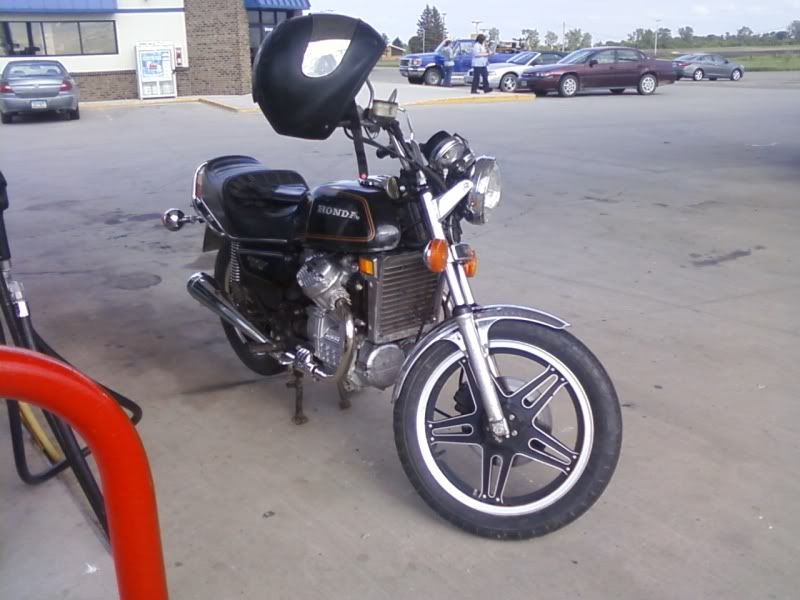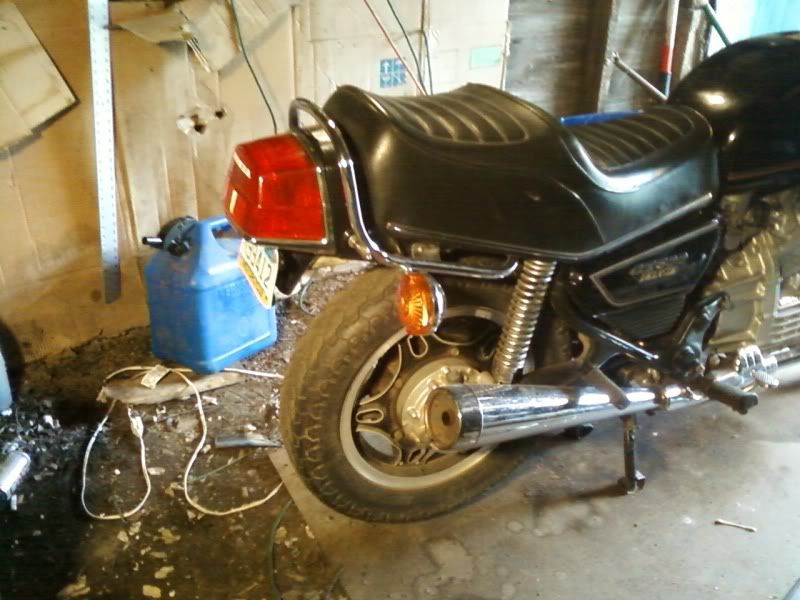 Here is my wife United Motors V2C-650T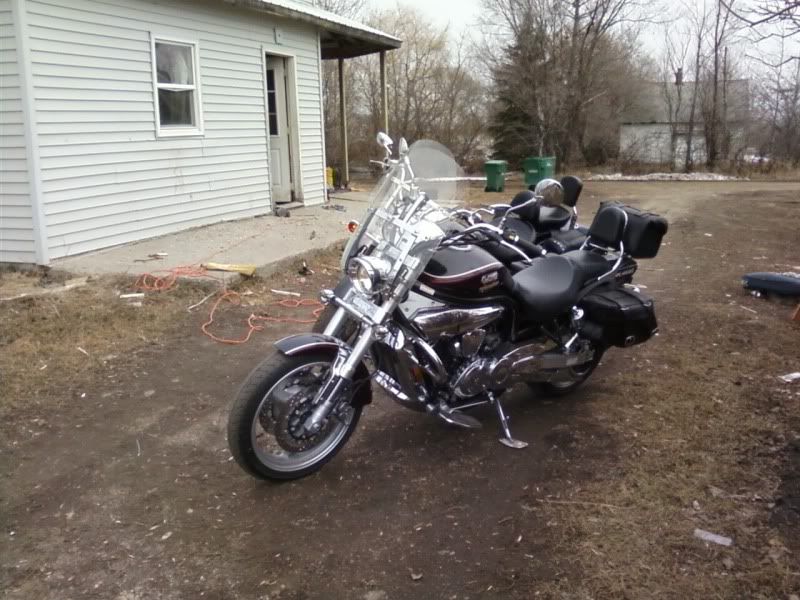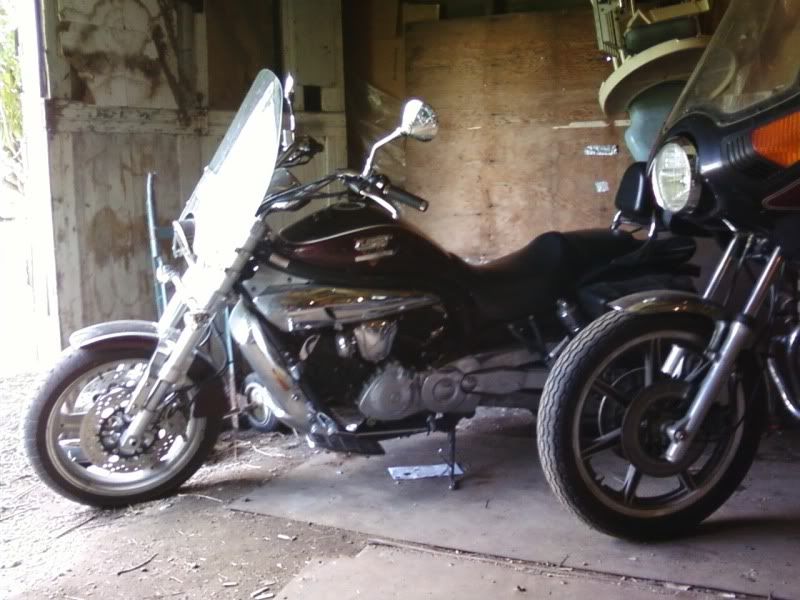 Here is the Harley I should have kept, but I made a TON of cash on the deal.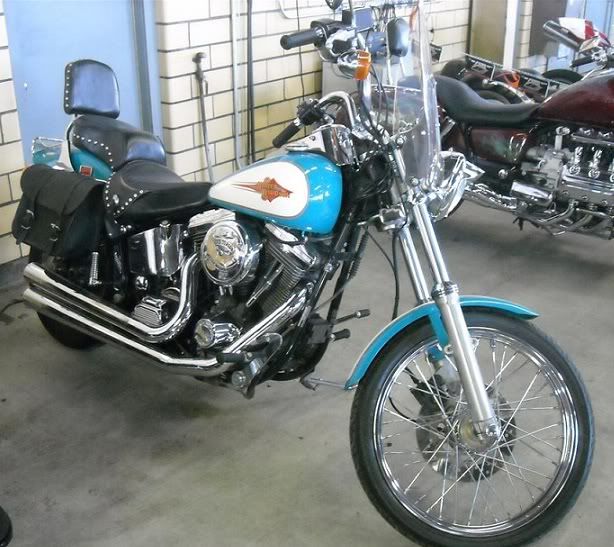 Here is the CB1000C I had last year, sold it to a collector.
And my favorite bike I found for 200 dollars in a barn that I sold as it was in collector shape with 500 miles on it.
A KZ750G Twin.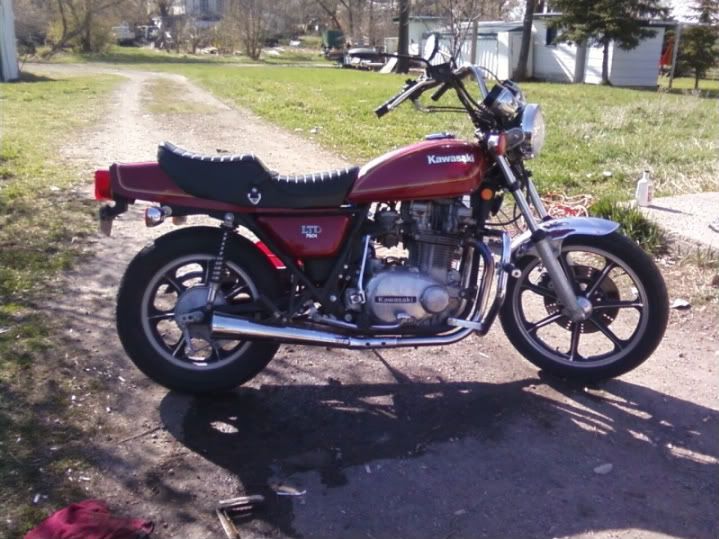 I have had others, but that is enough for this post.