So I finally noticed my un-aligned front wheel. I always noticed a slight angle on my bars but I assumed the tank wasn't on straight or something. Between the right fork and wheel is there supposed to be a collar or spacer? I just have the axle rod to a rubber bushing in the wheel.



I took everything off at work and I could swear something is missing to make the forks twist or something. Nothing has any marks of a bend and no welds have stress cracks or rust so what's up here. I'll post pics later.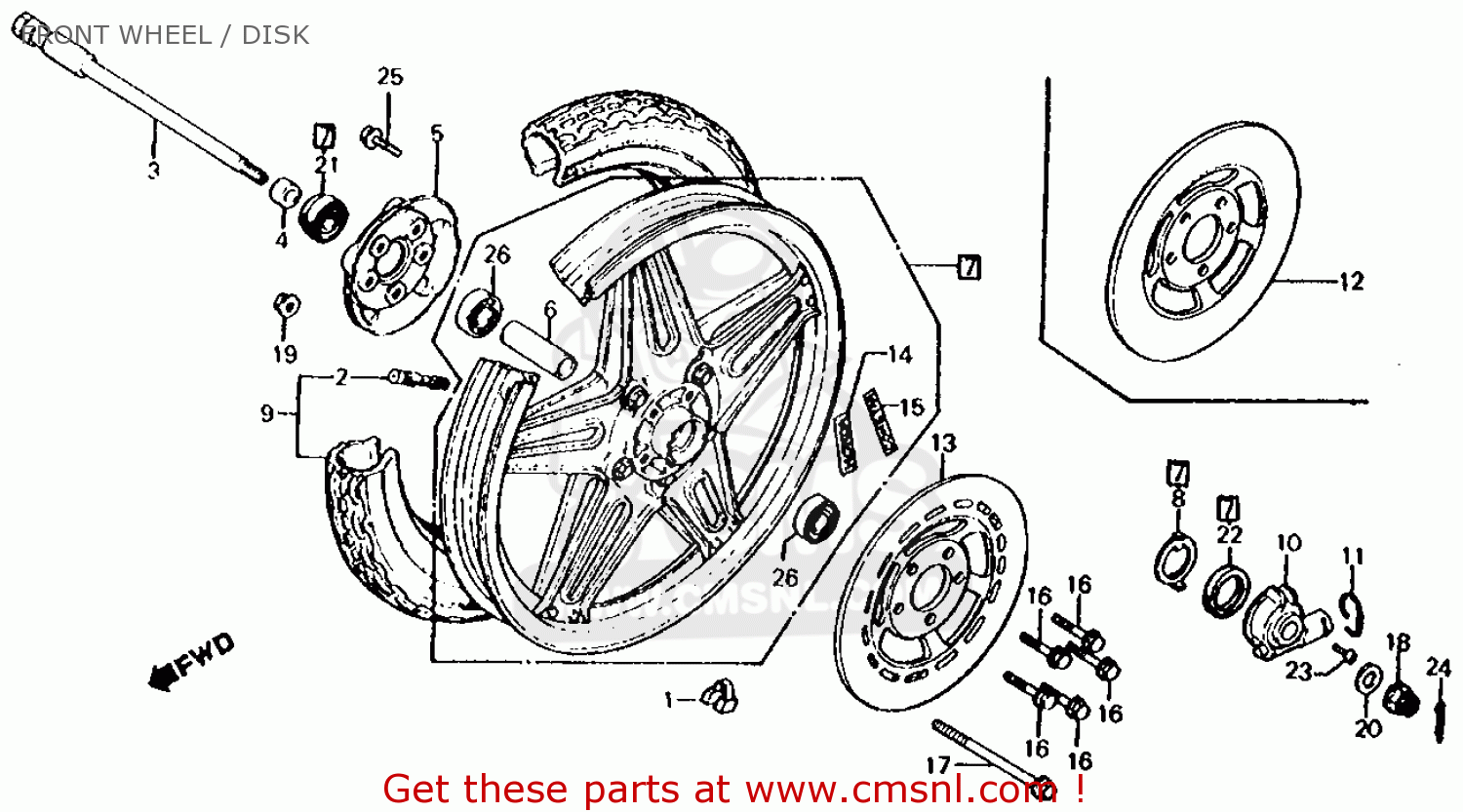 cant see your model in your sig....this is an 82 custom[us version]
possibly part 6...
44620286000
COLLAR,DISTANCE