Discussion Starter
·
#1
·
Good morning, I just bought the CX HALL FULL KIT for my Honda CX500.
I want to upgrade the full system by replacing also the stator, rectifier and battery (lithium).
Could you please recommend me what equipment I should purchase that will work properly with the Rae-san kit that I just purchased? Links to suppliers and models would be highly appreciated.
(Could these link below works fine?)
Thanks to whom will answer
STATOR:
Stator ST340 | Caltric
RECTIFIER:
Rick's Motorsport Electrics makes this Aftermarket Lithium Ion Battery Compatible Rectifier-Regulator for your Honda CX500 with OE# 31600-415-008. Our part #...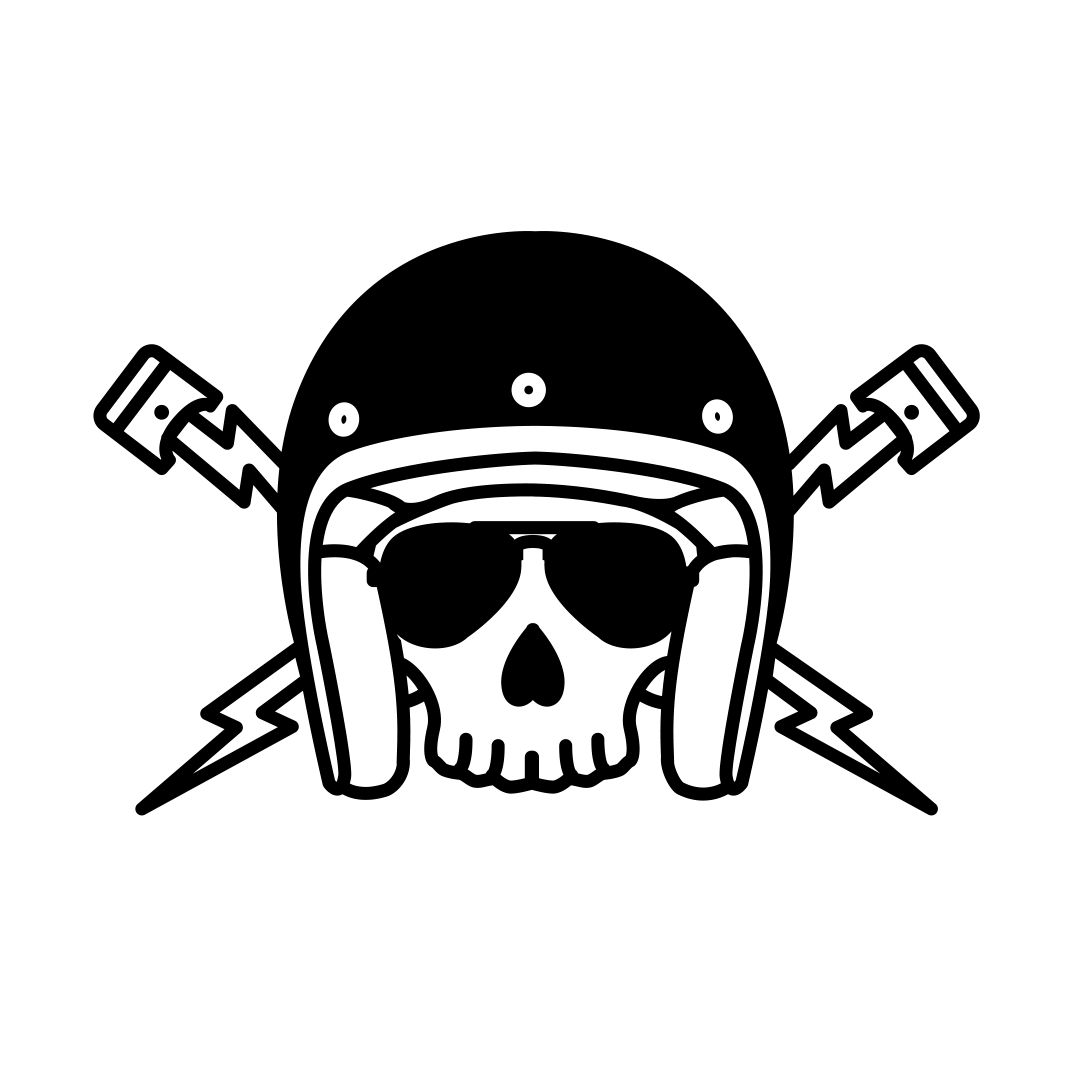 www.caferacerwebshop.com
BATTERY:
JMT is a premium battery brand that offers Gel, Lithium and conventional Lead batteries. JMT is known for its very good price-performance ratio. You see that...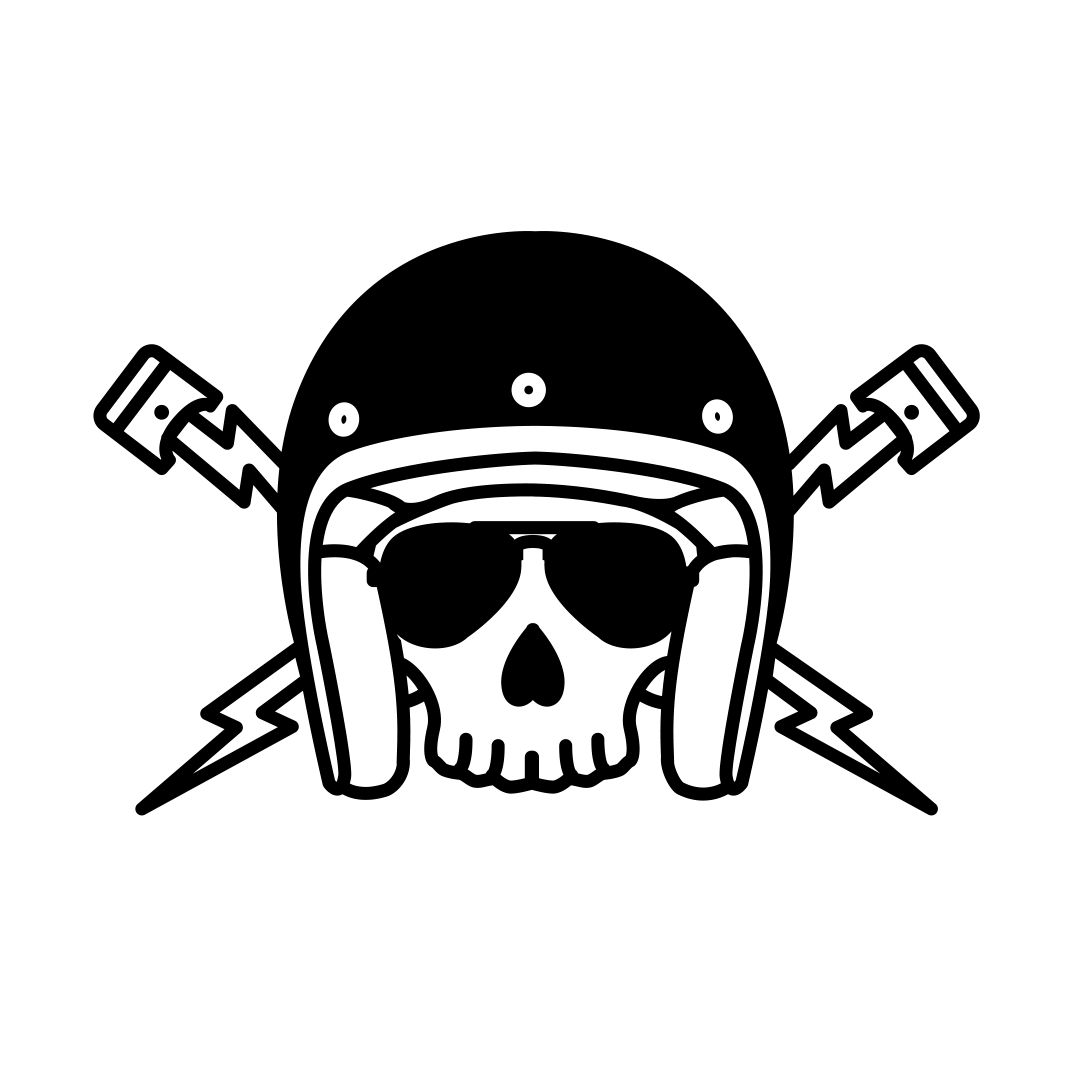 www.caferacerwebshop.com