Discussion Starter
·
#1
·
Two years ago, I took in a CX500D in trade with a KZ550 for a Yamaha WR400F. Neither of the bikes were running. I got the CX running first. It was the most peculiar bike I have ever seen. Memories of motorcycles through the years did not include the CX's. Somehow, I can not ever remember seeing them until I had mine. Once running, I experienced what I now know is the usual in bringing one of these beauties back to life. First running only on one cylinder. Then following much work as a novice, I got both firing. But then I was burdened with the around 5000 rpm sputtering and bogging down. I went several rounds with the local backyard motorcycle mechanic. Paid him to rebuild the carbs, etc. No luck. He started talking about a CDI box and I could not seem to locate one. In hindsight, I now believe he did not actually rebuild the carbs. The right cylinder was constantly wet with gas on plug inspection despite good spark. The result, I wound up selling one of the most comfortable bikes ever ridden for my build.
My first CX500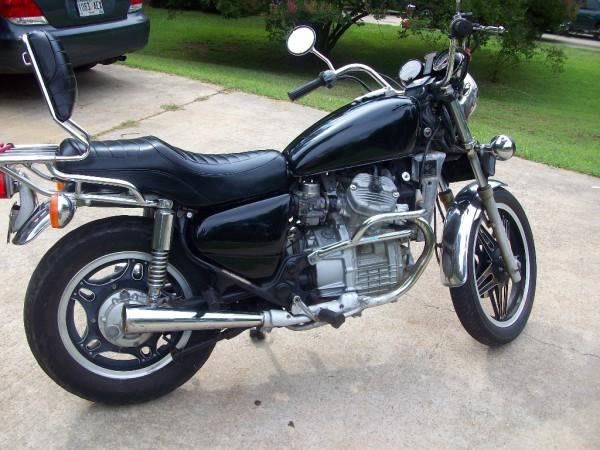 Then I wound up on a pristine Honda Shadow that I feel like I got for a steel. Great bike, never had any issues with it. Rode it 10,000 in the year I owned it.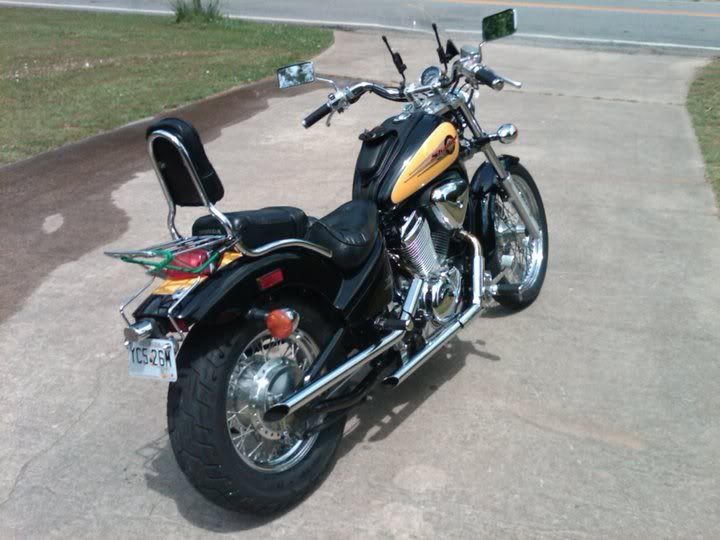 Then I got another itch for the CX bikes. I found my '81 GL500 Silverwing. It had had two previous owners, the first for 22 years, the last for 8. The last owner had only ridden it 500 miles in the duration of time he owned it. I knew to change the oil and that was about it. I clearly remember the first time out on the bike, I could not help but thing, Oh Geez, what have I done. One cylinder was in and out, Did not want to go over 45 miles an hour, etc. I thought I had repurchased the problems I had had previously with my CX500D. Thank GOD I found this forum. The insight and knowledge gained her gave me the confidence to dig in and do this thing right. Several oil changes. One with about 10 miles on it, and a little Marvelous Mistry Oil, then changed again after about 100 miles. Reading the forum for hours made me realize the issue was with the carbs. I thought I could cheat and use various fuel system cleaners and get the job done. Somewhat of an improvement was achieved, but still challenging to get 55+ mph. In retrospect, the true definition of an idiot is to do the same thing repeatedly, and expect different results. I ordered Larry's Carb book, read it and tore the bike apart and went to work. Now with the carbs cleaned, I am incredibly happy with the bike. It has surpassed my dreams. Runs like greased lightening, or as the folks out here in the back woods of Georgia would say, "runs like a scalded dog"!
I just wanted to tell you guys just how much I appreciate you! Without this forum, my dream could again have been a money pit without the desired results. Your constant, thorough, and very accurate assistance to me and others has made it all possible.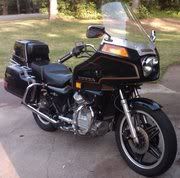 THANK YOU all!