Discussion Starter
·
#1
·
I've read a few recent posts about destroyed main emulsion tubes, so I thought I'd show how I made my removal tool. It's pretty straight forward and I'm four for four. One set was cleaned w/the ultrasonic and chem dip prior to removal, the other set came off a running bike, no cleaning.
I ground the side of bit marked 8-10. Both the drill and the grinder are turning: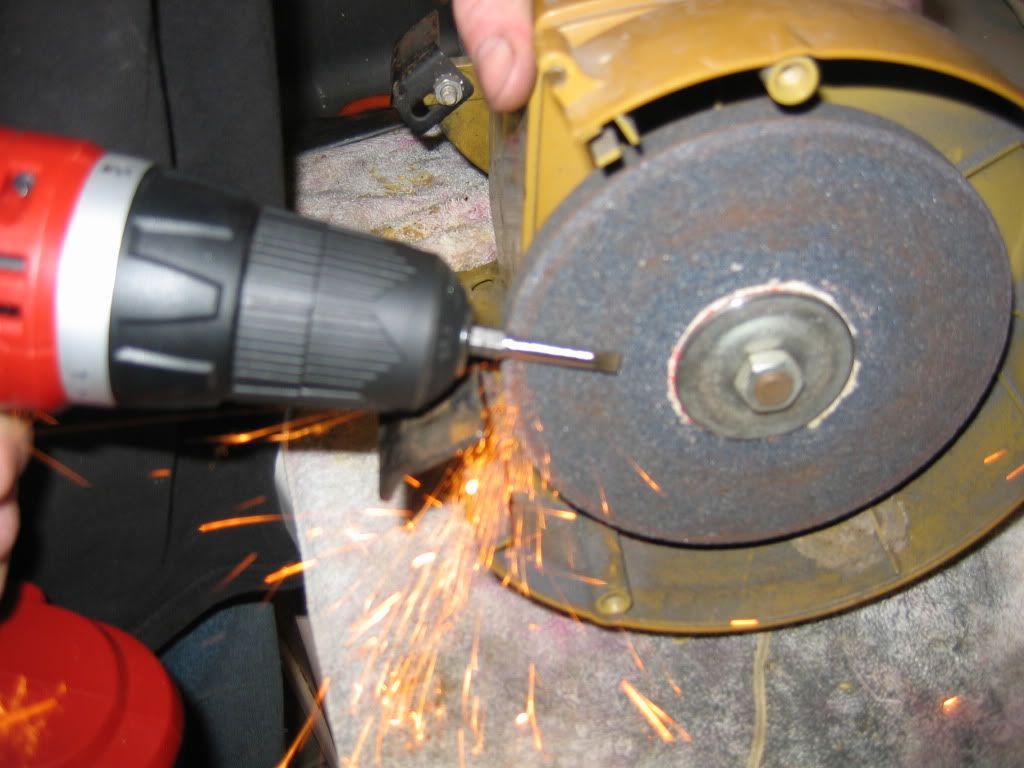 Once the bit was narrow enough to fit down into the carb body and reach the tube, I checked how well the bit fit into the tube's slot. Since it felt a little sloppy, I widened the tip until it felt pretty tight in the slot: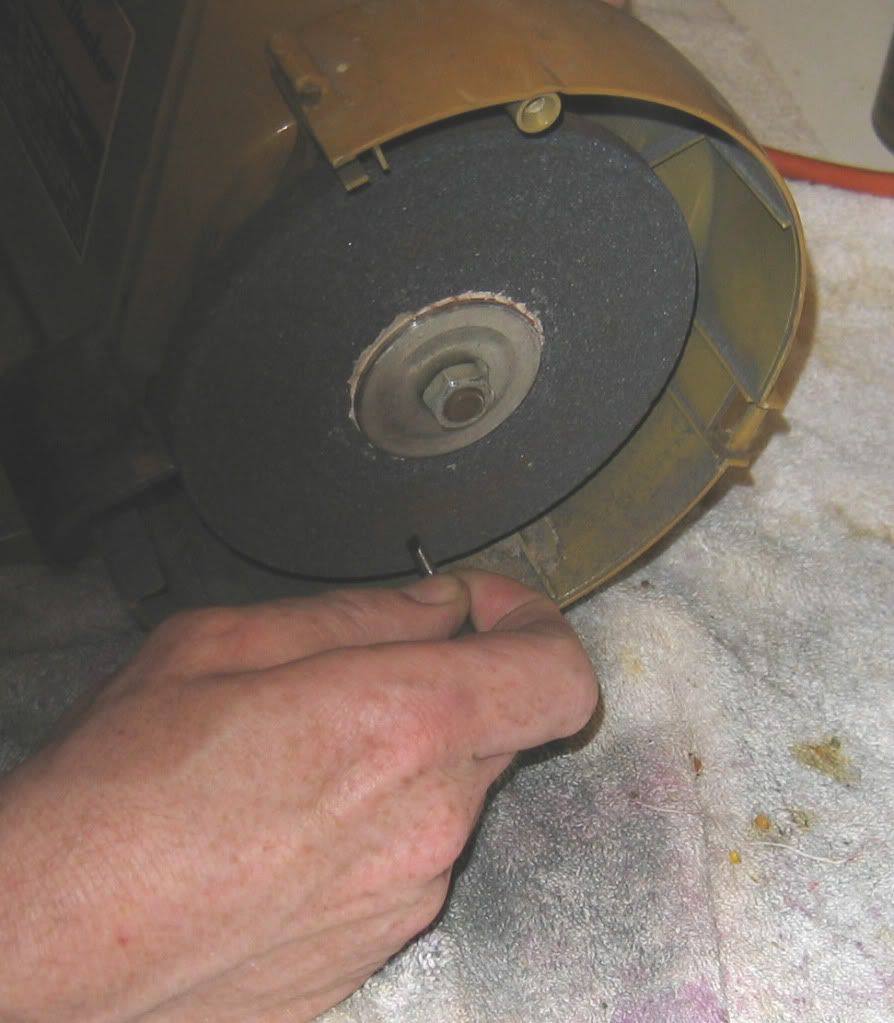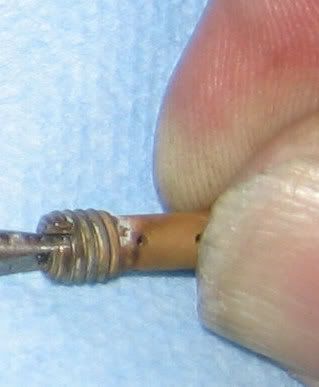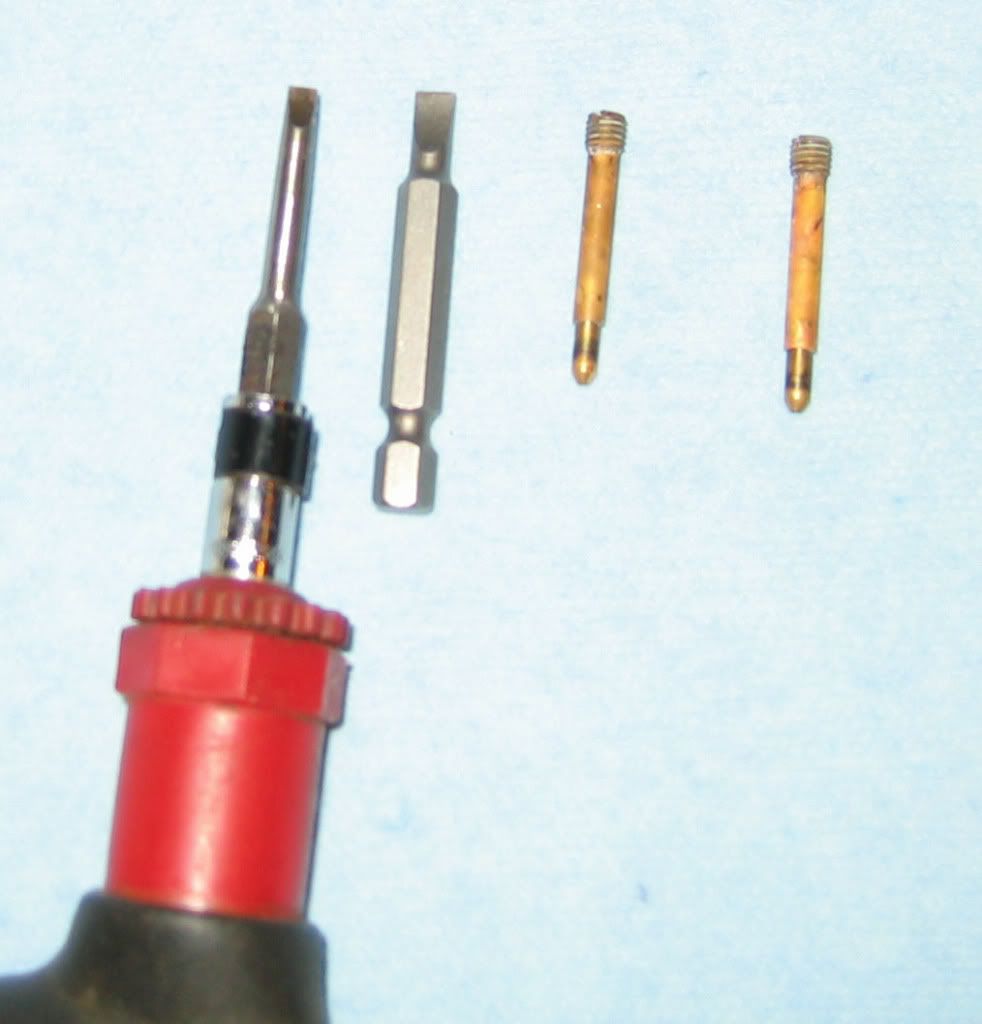 Thanks to Larry's book, other tips and advice from a friend. Larry's book has alot to say regarding these tubes including their removal, and recommends using a file to make the tool. That wasn't working for me so I used the grinder.