not sure about the 81. I know the 79+80 do because thats what I have in the garage. Have you tried to see if they would swap yet?
Nothing to really try, they are only 1" in length at best, and go straight down.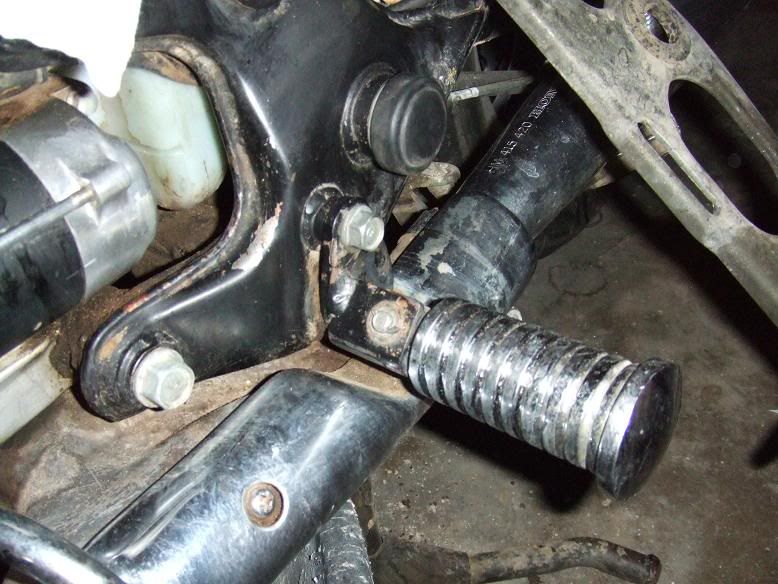 Maybe I could get my hands on the 78's or so and bolt them on?