Discussion Starter
·
#1
·
Hello everyone, Id like to introduce myself to the board. My names Noah and I live in Santa Cruz Ca. While Im new to CX's ive been tinkering and rebuilding CB's for a few years now.
Some of you may have seen the "Ridiculous CX500 on craigslist" thread, you know, the poor 80 CX with 4 foot bars and extended seat and controls. Well That was a buddy of mine that built it for a ghetto bike show in SF. It sat in his yard for about 5 months collecting rust and spider webs, until I felt sorry for the poor thing and offered him 400 dollars for it.
I've got the title and current registration, the bike and boxes of parts he pulled off before molesting the poor thing. The bike is in good mechanical condition and ran great yesterday when I picked it up.
So, with a bonus day off from work (today the 2nd) I started tearing into it and removing all the crap that was welded to the frame.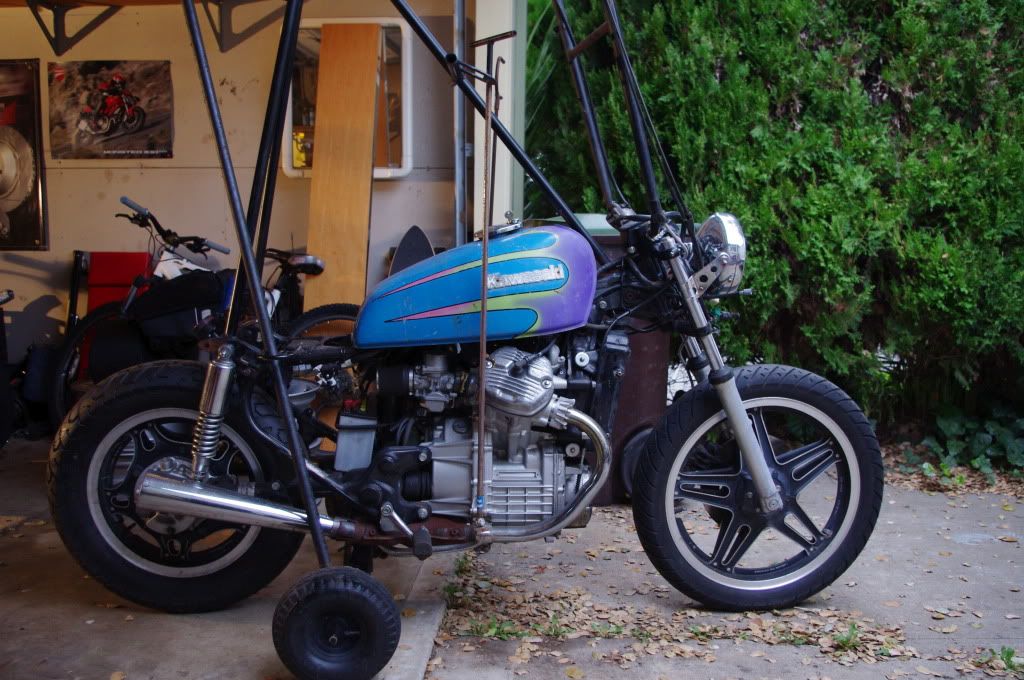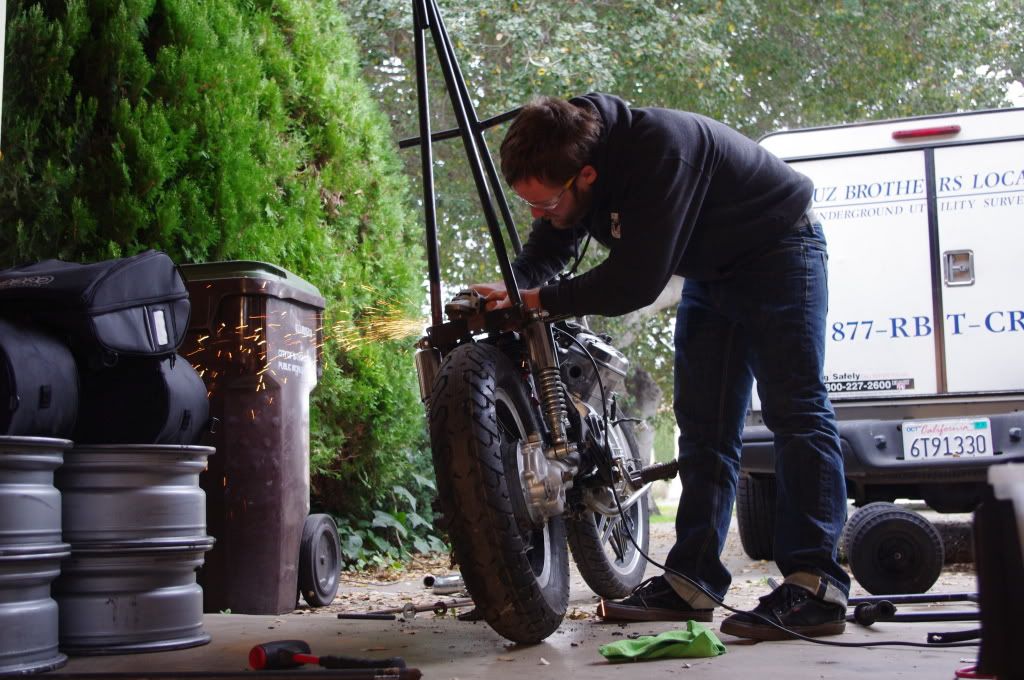 Poor, poor bike: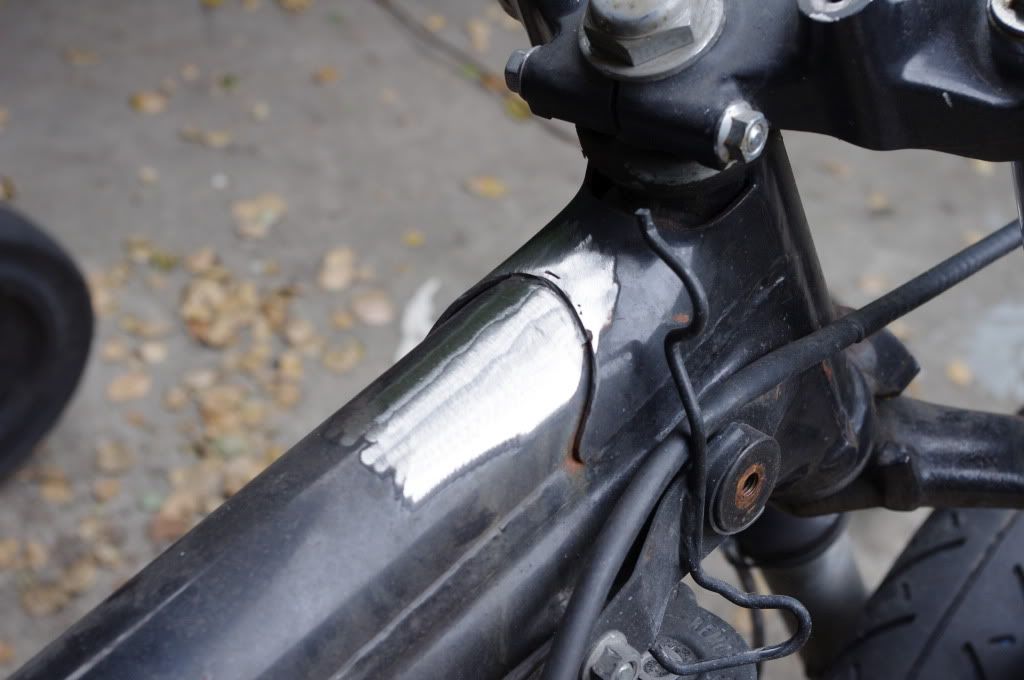 Getting a good, 2hr scrub down: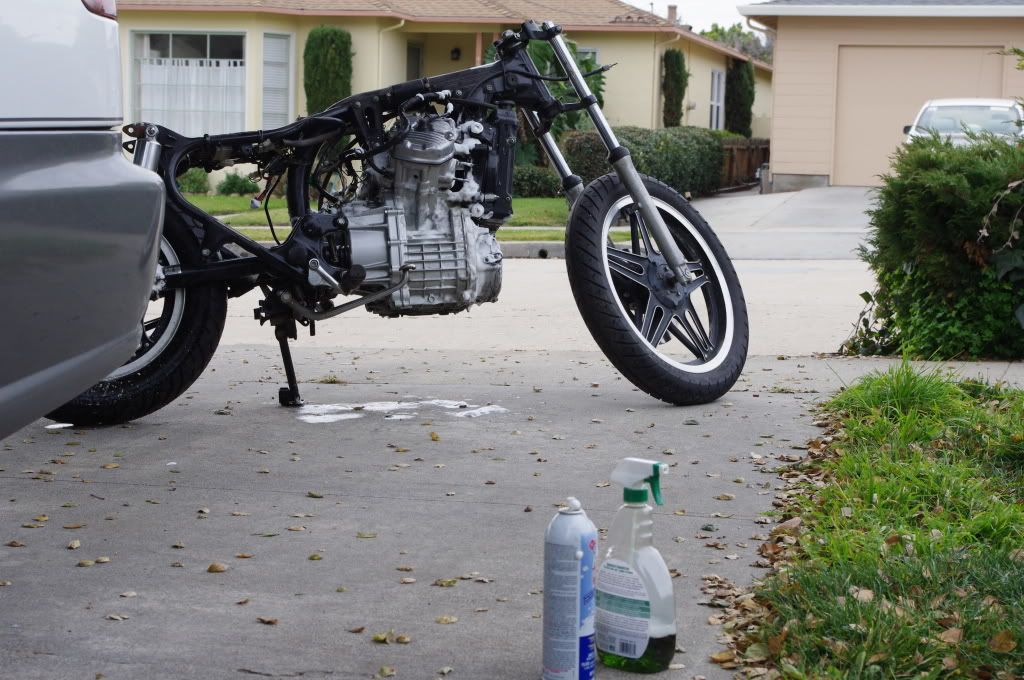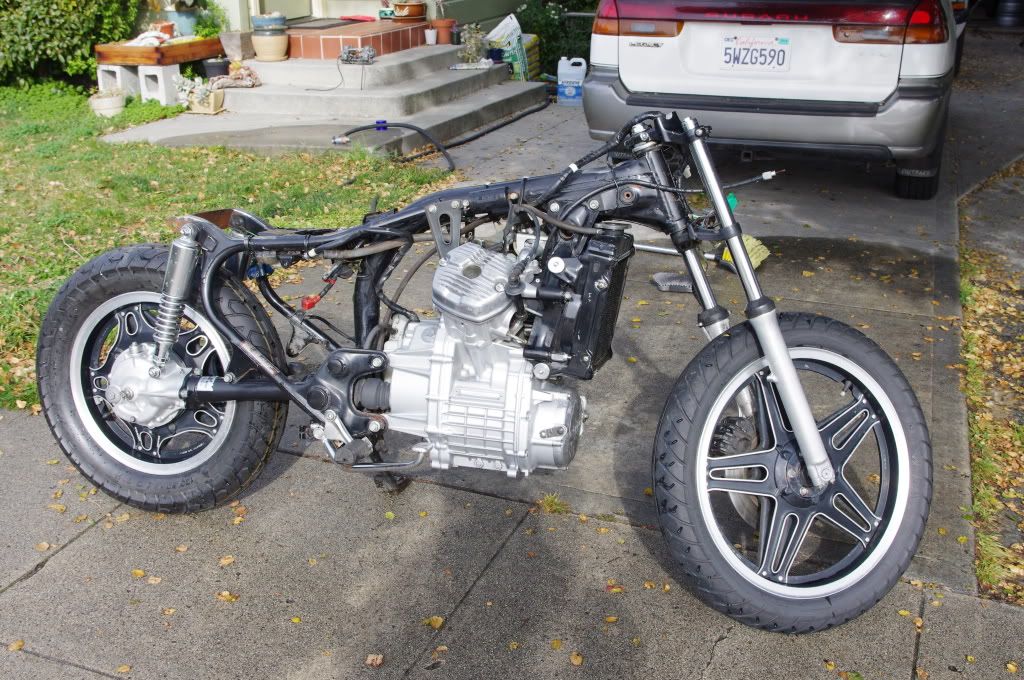 I'll have to attempt some "in frame" touch up of the motor, also going to clean up the frame in spots and re spray where its needed: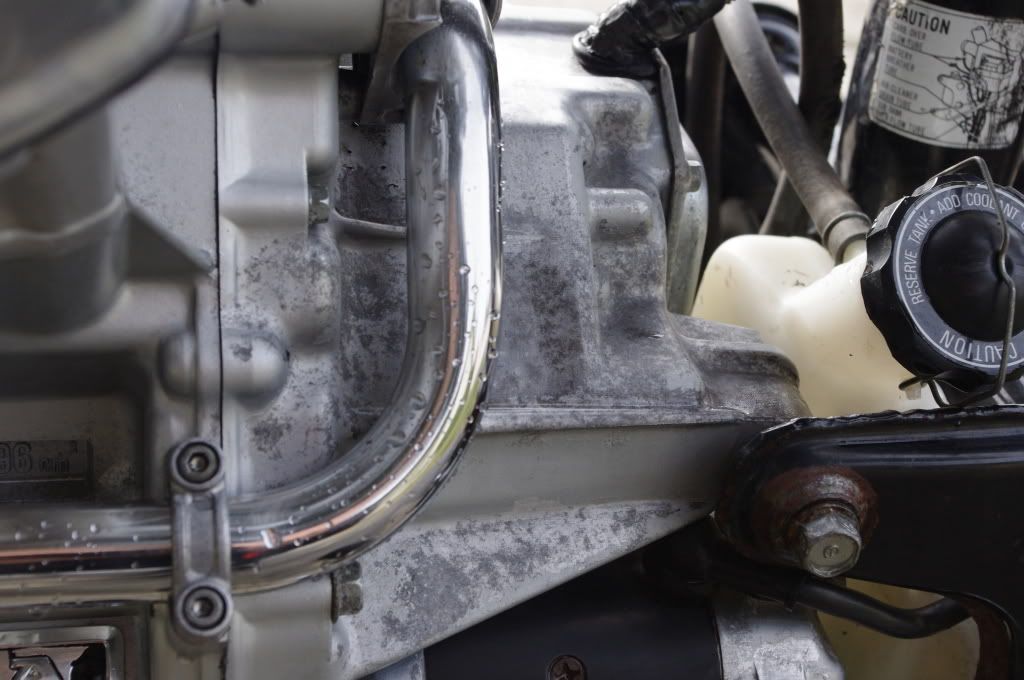 Scrap metal: